Picture this: you're hosting an incredible event, carefully planning every detail to create an unforgettable experience for your attendees. But wait, what about those oh-so-tricky giveaways? You want to strike the perfect balance between delighting your guests and being kind to our planet, but it's proving tricky.

Well, we've got good news for you. Making your event sustainable doesn't have to mean dialling back the fun or doing away with the giveaways that so many attendees have come to expect. You can still design meaningful swag that aligns with your event's purpose while keeping our environment at the centre of your thinking. You just have to get a little more creative… and creativity is our speciality.
Drawing on all the incredible event experience we have in-house here at DRPG, we've taken a deeper look at eco-friendly alternatives to traditional swag bags that not only generate excitement but also leave a positive impact on the planet. Now, some of top project managers are all set to share their favourite planet-friendly options for events of every size. And trust us, going green isn't as daunting as it might seem.


"Reusable water bottles are always a welcome sight."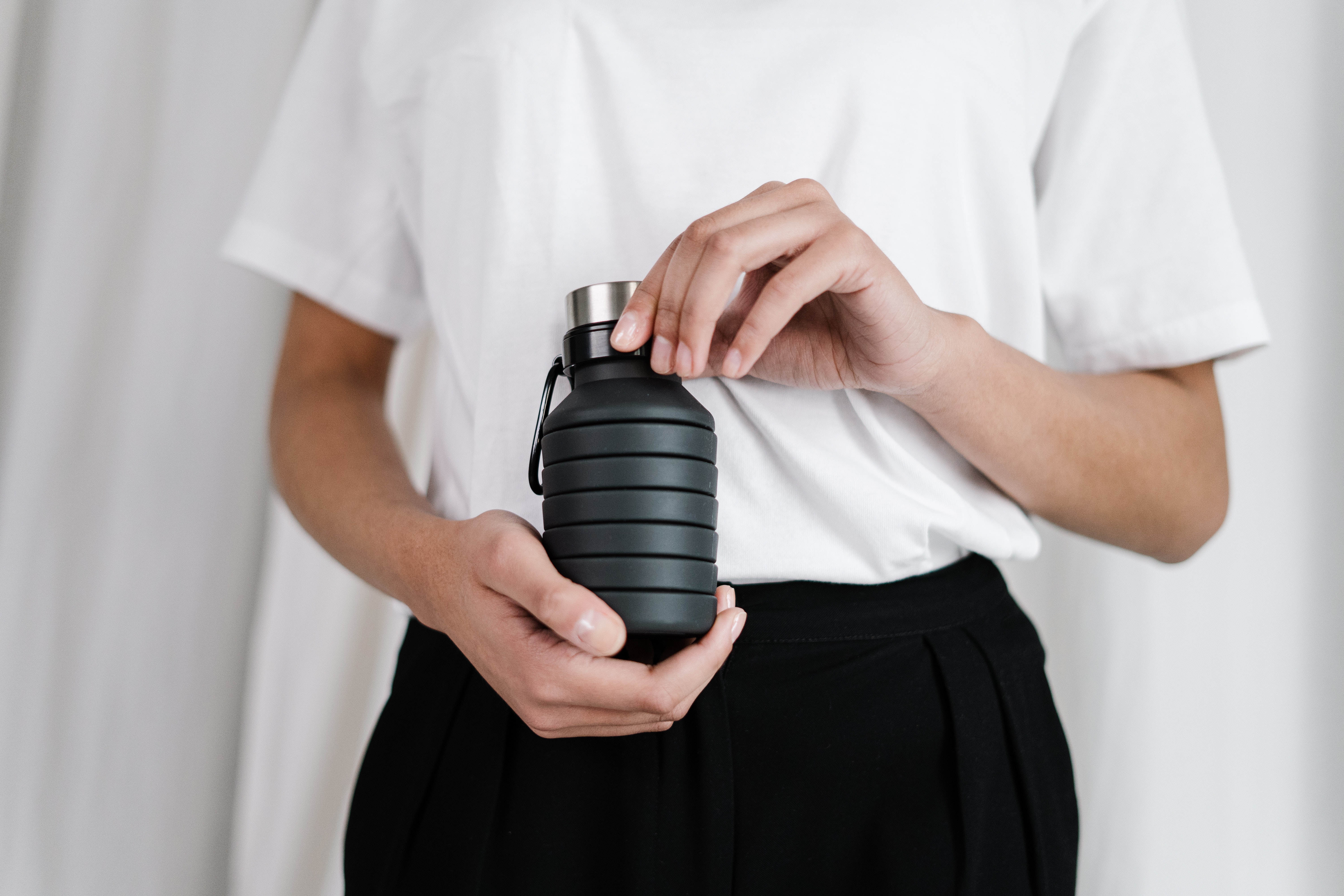 When planning an event to launch BT's Sustainability Manifesto, account manager Shelley Stanley worked hard to make every single decision a green one. As goodie bags were key for delegates, and would help them remember the purpose of the event both during and long after it, they needed to drive that eco message home. That's why every single item sourced as giveaways had next-level sustainability creds. Best of all, some items, like a branded, reusable water bottle, even helped delegates practice sustainability on-site. They're always a great choice if you want to get your delegates thinking about the small switches that can make a big difference, and start putting that change into action from the first moments of your event.


"For green giveaways, we've got to think beyond the physical!"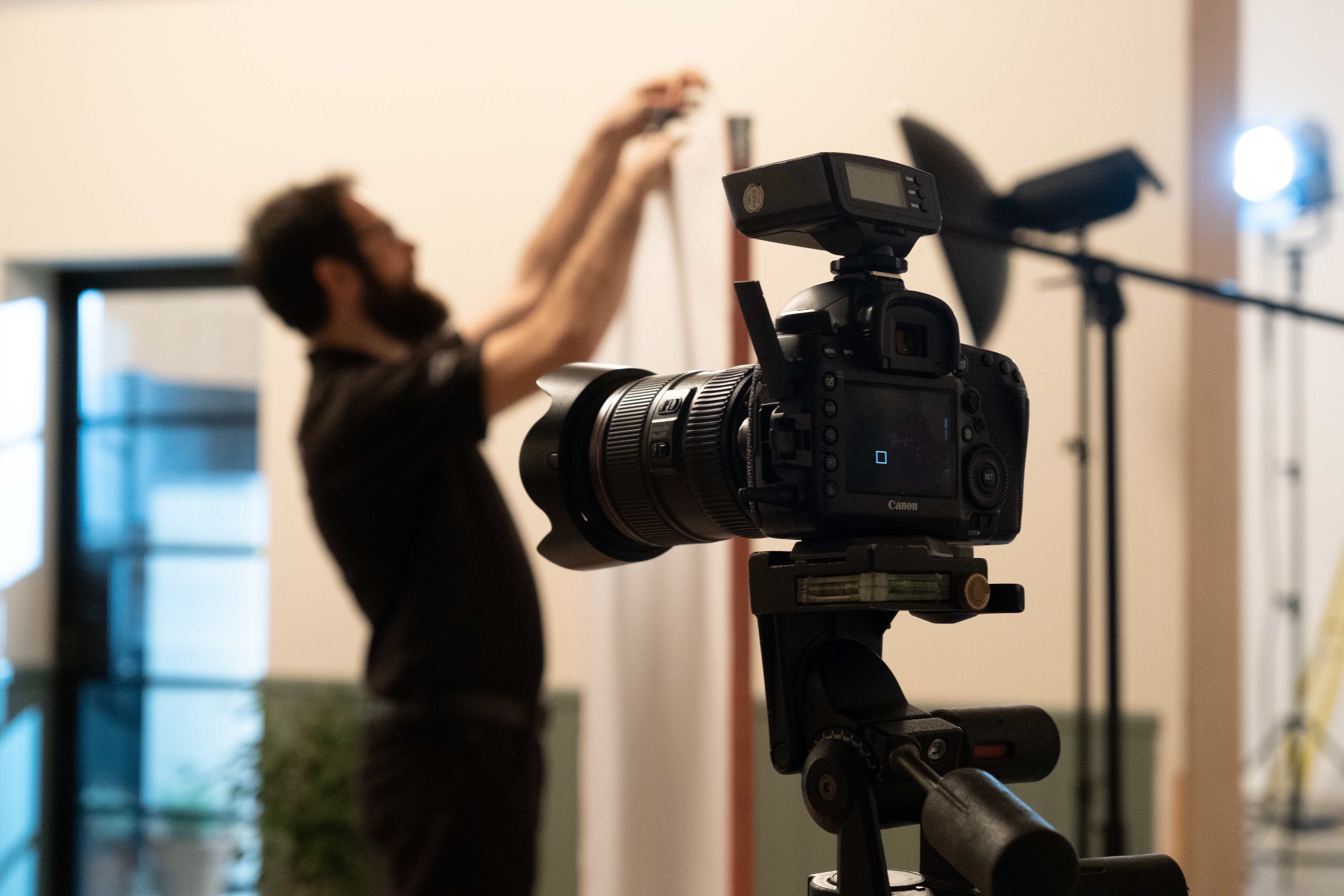 We know people crave experiences, so, for senior exhibition manager Abby Gannon, it just makes sense to build them into event giveaways. Instead of a goody bag filled with trinkets delegates might forget about in minutes, she recommends live experiences, like a photography session that provides visitors with shiny new profile shots for LinkedIn. Attendees walk away with a tangible, valuable experience that lasts a lifetime, helping them level up their professional game, thanks to your professional event. It's a win-win! These experiential giveaways not only reduce waste but also leave attendees with something really meaningful.


"Always consider where your event is hosted, then source from there."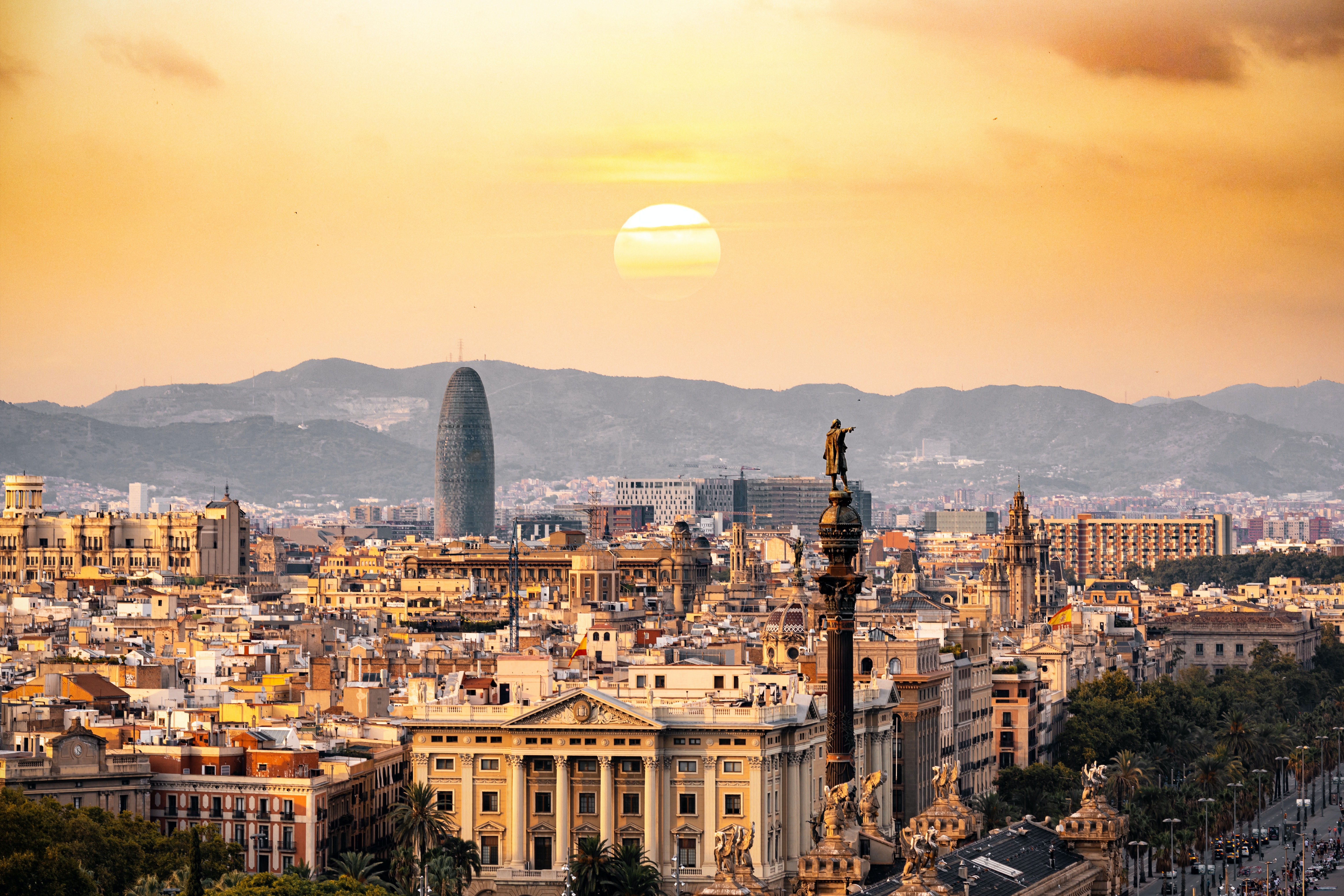 As deputy team leader Kate Halpin explains, when you opt for local suppliers, you're reducing carbon emissions from transportation, which is fantastic for our planet. Plus, supporting local businesses boosts the community, creates a sense of pride, and helps your delegates really connect to the location of your event. For a recent event in Barcelona, for example, we sourced all giveaway items in Spain and ordered just enough for each delegate. That cut down on waste significantly and actually enhanced attendees' experience, rather than limiting it. By choosing eco-friendly and sustainable items, and sourcing them in the same way, you're showing your commitment to the environment, and that resonates with attendees. It enhances their experience, making them feel good about participating in an event that aligns with their values.


Ready to level up your event planning game and make a difference? Get in touch with our passionate (and always creative) team at anythingspossible@drpgroup.com
We love all ideas, the good, the bad and the mad. Anything's possible, after all
Get in touch today