Careers
As creative agencies go, we're a bit different from the rest. If the same applies to you, then why not apply to us?
There's more to us than you think!
We aren't just another award-winning creative communications agency, we're a creative agency that celebrates the people who make it all possible. Our success is due to our uniquely talented people and their love of what they do for the amazing brands we work with.


We proudly hold the Investors in People Platinum Standard because we believe in an employee experience that helps our team members grow and achieve their full potential. DRPG is an electric, inspiring and fulfilling place to work, so why not journey with us?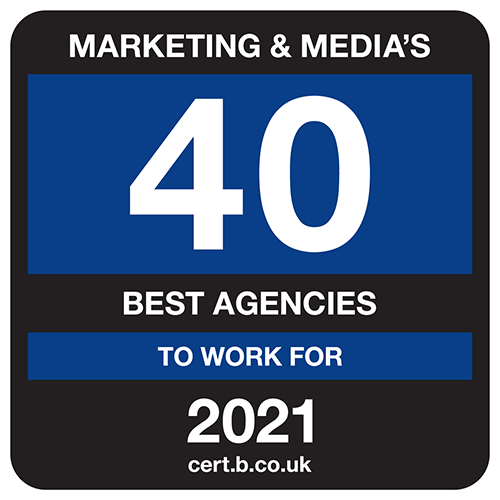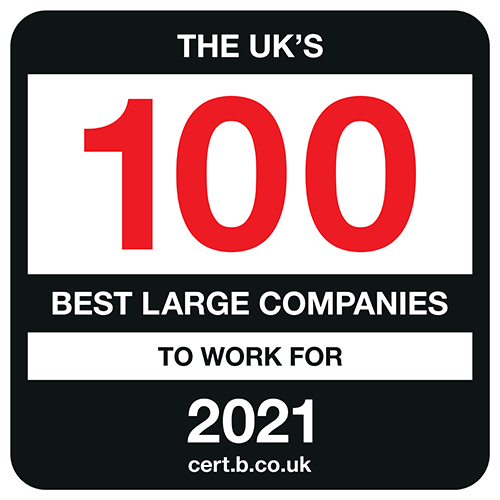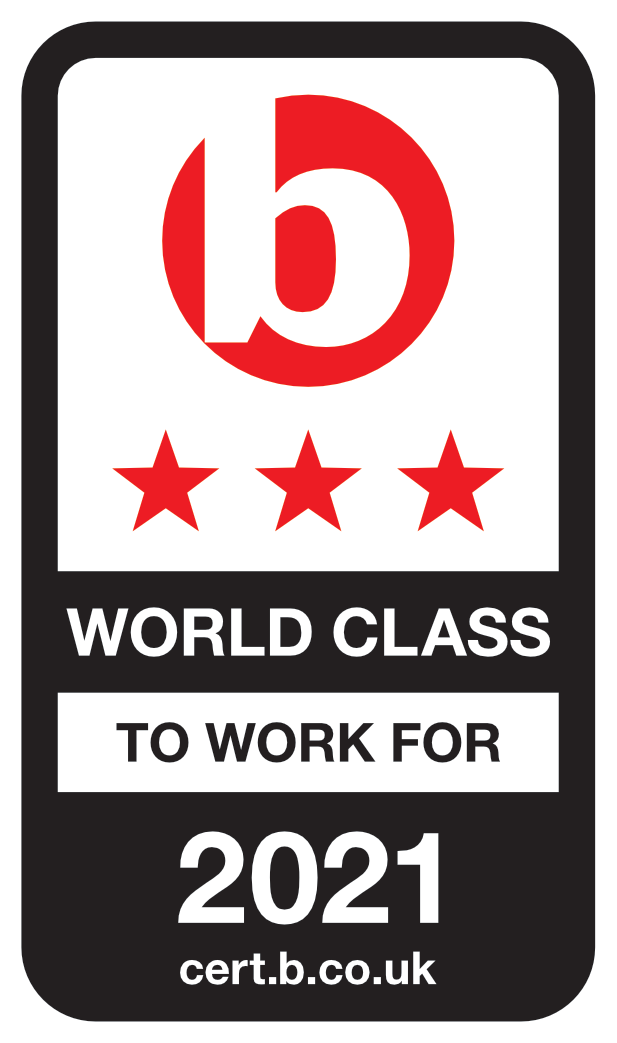 You'll fit in just fine!
We are all about being a team, and sure skills help, but we're looking for talented people from all walks of life. Our big thing is ideas, so if you're a dreamer, a realist, a perfectionist or think of great ideas every now and again, we're all ears. Just prove you've got the talent to make it happen and we'll let you crack on.
To be part of the DRPG team, you need to care about the social responsibility we work in and be open to creating opportunities that everyone can share in equally. We love that we are all different and it's your difference that makes us who we are.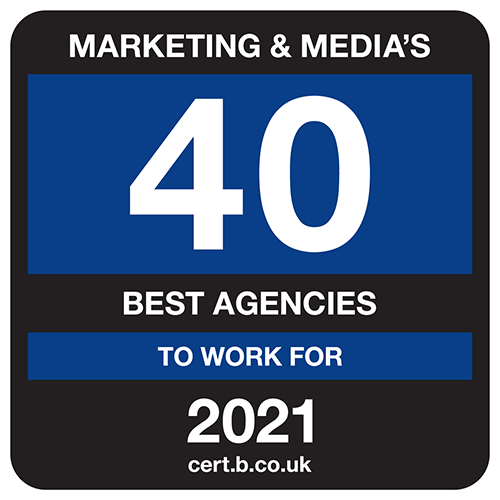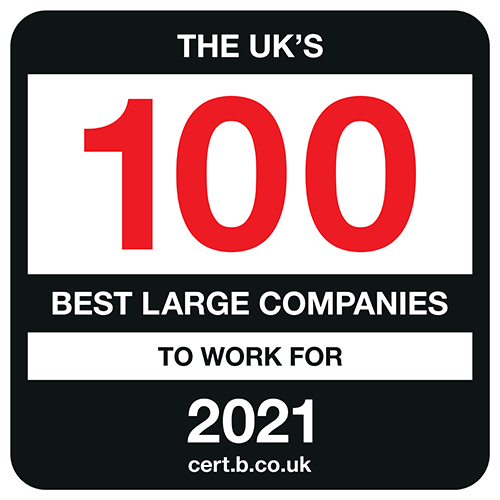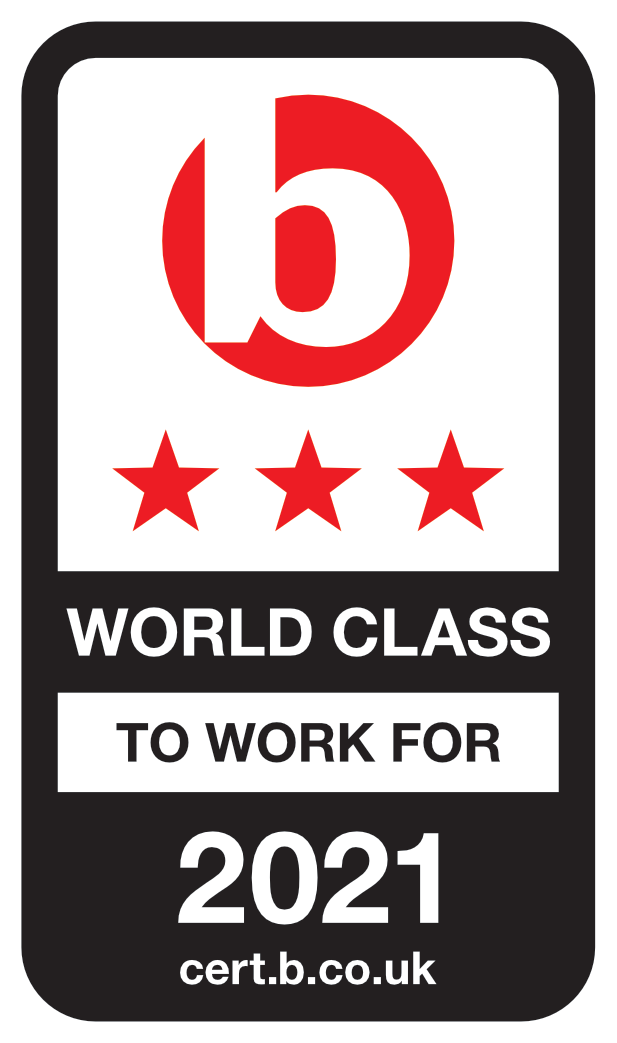 There's a disruptive energy here!
Exciting things happen at DRPG and no two days are ever the same. From cutting edge social to mind-blowing live events, we are at the forefront of the global creative communications industry and we got there by creating a culture of 'anything's possible'.
Alongside a career that'll allow you to rev your engines, we'll look after you, pay you competitively and make sure you aren't stuck in one place. We're also nice people so whenever you're in one of our studio locations, have as much tea, coffee and fruity treats as you can possibly handle.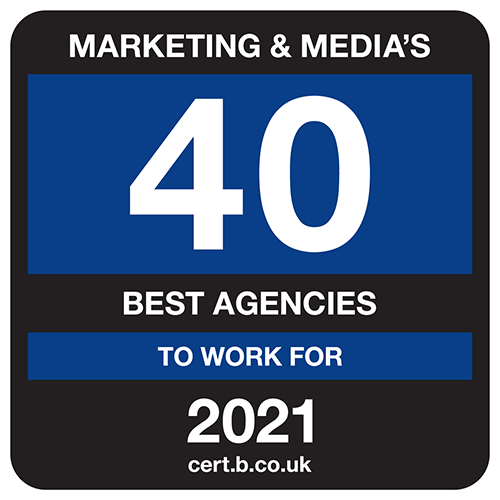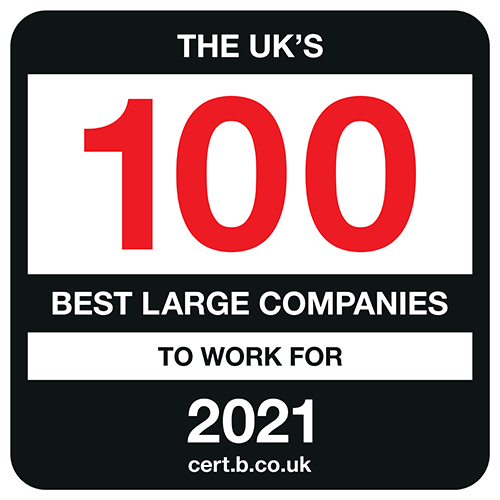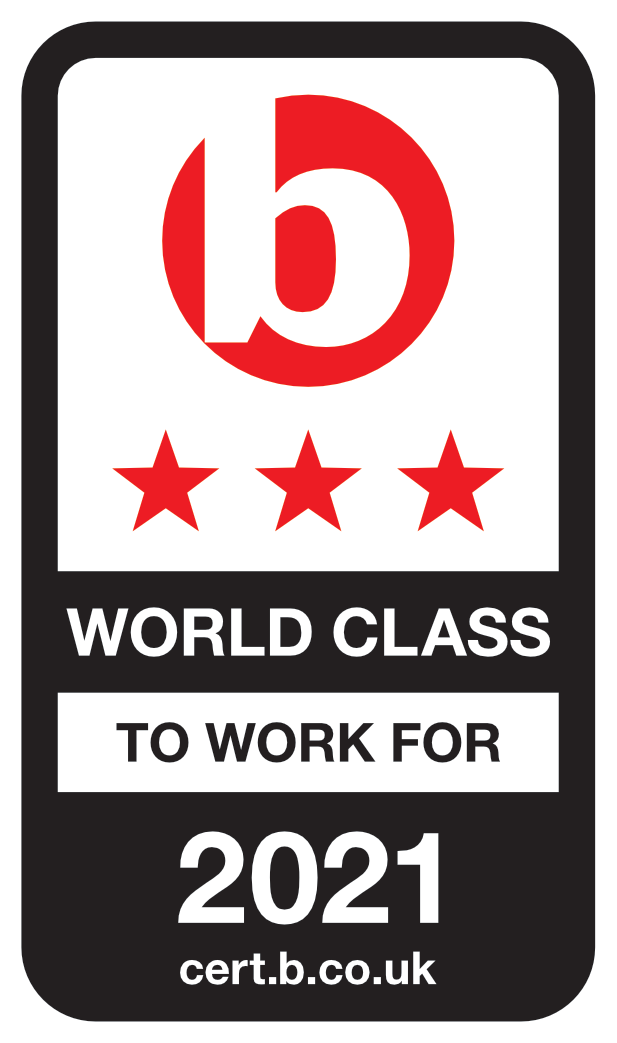 You mean more to us because there's more to you!
When you join DRPG we like to give back to our team as way of saying thank you for everything they do. We are always working on how our team can share in the success of what we all achieve, from experience rewards, ways of working, bonuses and so much more.
Annual Leave
We give our team 24 days of annual leave each year, as well as eight bank holidays and 1 extra day for every 5 years service.
Working hours
We offer flexibility in how, when and where you work.
Bonus
When we reach or surpass the business target we all share a minimum of 10% of the overall net profit.
Wellbeing
From private healthcare to our own mental and physical wellbeing services, we go beyond 'just caring' for our employees.
Personal Development
Take advantage of incredible training, further education and exposure to the industry to take your career to the next level.
We're open to opportunities.
Take a look at the roles we currently have open, and get ready to bring your difference…
Work experience and placements
It's our responsibility to nurture the next generation of communication specialists.
We believe work experience should be exactly that; an experience to remember, so you're exposed to all aspects of our industry. Whether it's developing your communication skills, working on live events, video shoots, assisting with web design or experiencing technical services, you won't get stuck making the tea and photocopying.
We offer
Mentoring
Apprenticeships
Work experience
Graduate Placements
Like what you see?

Let's work together!
Give us a call on: 0207 937 8057 or email us today on: anythingspossible@drpgroup.com
Enquire Now