7 October 2020
Trust in communications: the impact of crisis on the approach to communications and audience belief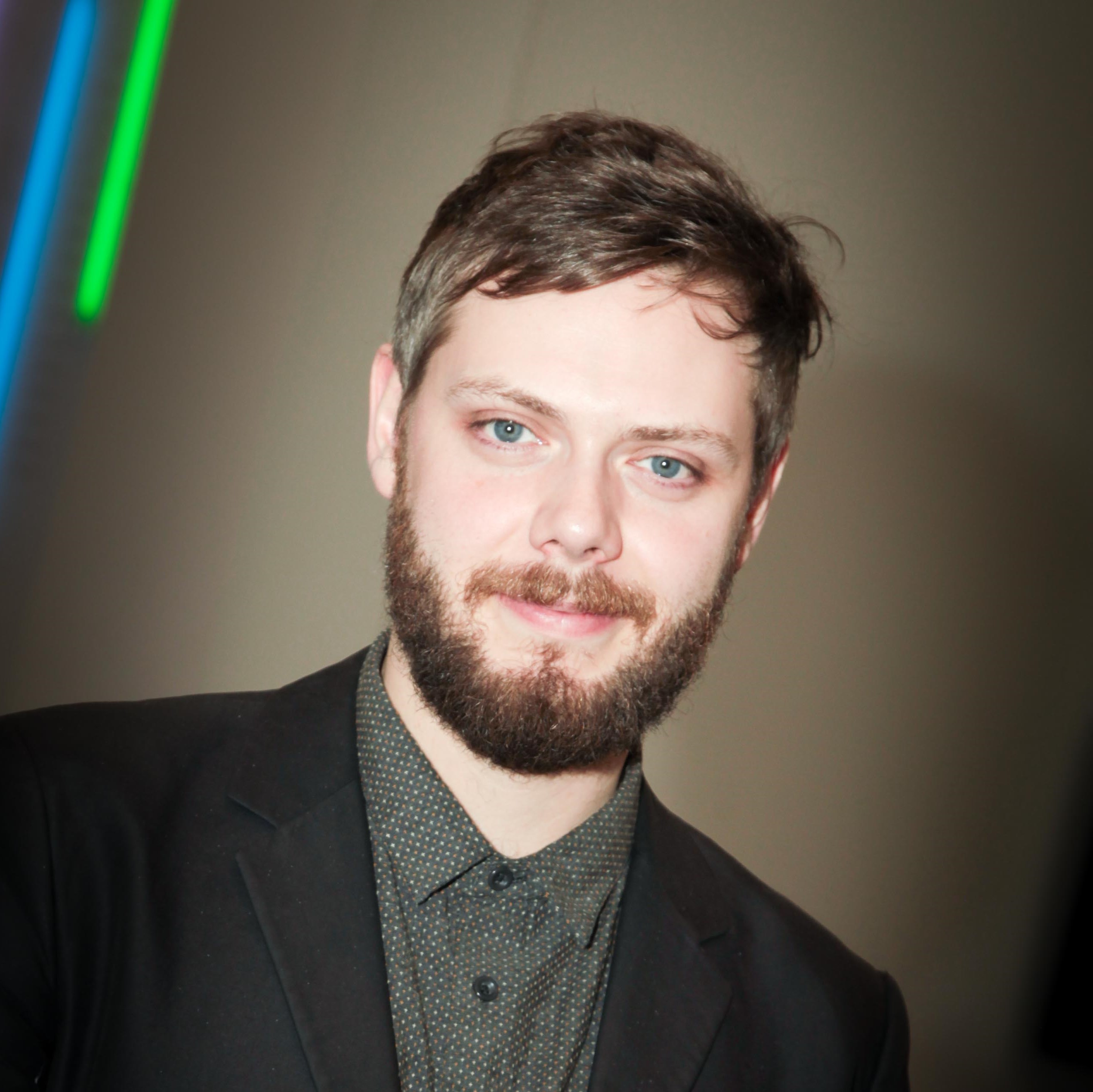 Written by
Callum Gill
Head of Insight & Innovation
The validity of our messages and the ability of our audiences to understand, act on and, ultimately, believe our messages is in a constant state of flux. The reality is that numerous external factors, beyond the control of the communication professional, are constantly warping, eroding and reshaping audience belief in communications.
Over the past five years, the landscape has been very murky. There has been a global degradation of trust in institutions stemming largely from continuous political instability, decreased media integrity and a shift in societal priorities towards social justice. Trust in institutions has taken a beating and concepts like brand purpose have become integral to an organisation's ability to remain impactful and trustworthy.
The loss of trust in institutions has gone hand in hand with a continuous reduction in the trust audiences place in communications coming from organisations. For the most part, the actual approach to and quality of communications hasn't willfully become more deceitful, but the wider environment has created an audience more critical, more able to interrogate messaging and more armed with verification sources than ever before.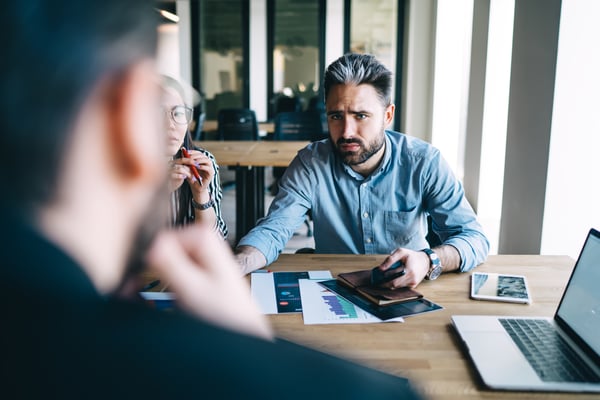 With this in mind, the DRPG research team began a research programme in early 2020 to understand the direct impact this tangible decline in trust was having on the average communications recipient. This began in Feb 2020 and was of course upended by the pandemic. We found ourselves with the beginnings of a data pool that could not be valid if we continued collecting results into March 2020, as lockdown and furlough hit. However, we saw an opportunity. Using this initial measure of pre-pandemic trust in comms, could we discover how the pandemic was impacting communication perception? Would trust degrade or improve? Would our audiences' belief be impacted as comms professionals began to repurpose content, channels and tactics? We relaunched a separate research programme in March to do just that and the results were significant.
Pre-pandemic, trust was on predictably shaky ground. 62% said their organisation shared only good news, not all news. A total of 44% said external messaging purposefully painted an untruthful picture of their organisation to protect external reputation. A total of 20% said communications were wholly untrustworthy and 17% felt their organisation was consistently untruthful to both internal and external audiences.
During the pandemic and associated restrictions, just 3% said their organisation was consistently untruthful. 14% said external messaging was used untruthfully to paint a better picture of the organisation externally, 32% said that the organisation shared only good news and just 2% said that overall, communications were untrustworthy. In every single measure we explored, trust had improved. It was important for us to understand why this had occurred.
Focusing on channels and tactics, we discovered the following:
79% saw wholesale changes to communication approach

83%

said

an array of new channels were deployed almost overnight

83% said these channels were effective and engaging

78% said communication frequency doubled or tripled

88% said they received the right volume to manage their concerns

81% said comms were more honest and open, sharing good and bad
The specific circumstances of the pandemic have allowed a raft of new comms opportunities to be explored. The vast majority of organisations underwent significant digital transformation programmes that would have taken much, much longer were we not in survival mode and it would also appear that many organisations became far more open, displaying radical candour. All with measurably positive impacts.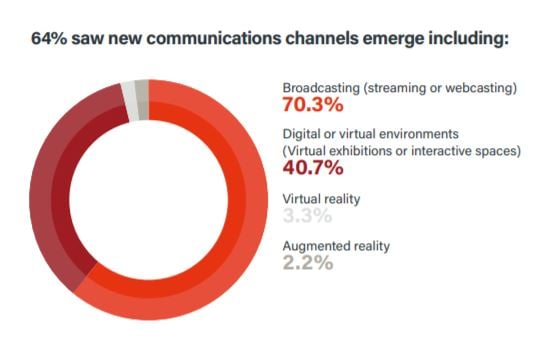 Ultimately, if we are honest with ourselves, it shouldn't have required a global crisis for organisations to be more truthful, more engaging and more innovative with audiences. But now that we are here, we must capitalise on the trust hard won and not slip back into pre-pandemic patterns. When we deliver what can only be described as wholesale improvements to our approaches and content, as has been demonstrated here, we set new audience expectations. To move back to our pre-pandemic ways of working would not simply dial back the trust we have won by the same margins we gained, it would be far more detrimental and have a lasting impact as our audiences understand what's possible and have seen a better way.
We can learn the lessons quickly and effectively and adopt new approaches to protect this new, more trustworthy position and in the latest DRPG Whitepaper, we explore this using the insights gathered from across UK businesses.
Like what you see?

Let's work together!
Give us a call on: 0207 937 8057 or email us today on: anythingspossible@drpgroup.com
Enquire Now