17 June 2020
Top Tips for Overcoming the Challenges of the New Virtual PA Role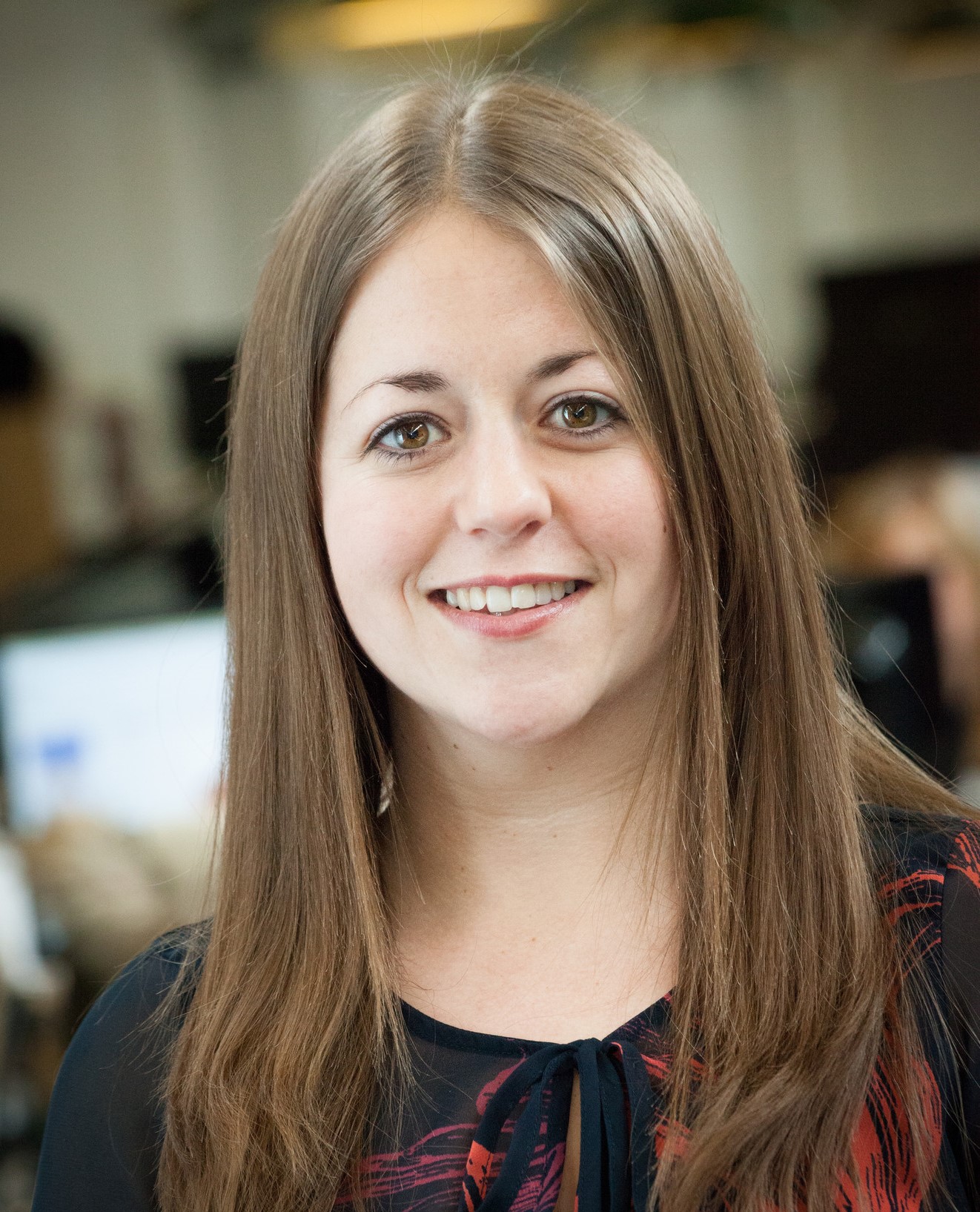 Written by
Donna Howells
Executive Assistant
A multifaceted role that can switch between internal communicator, mum, therapist, bouncer, spokesperson, juggler, messenger and mind reader in the blink of an eye, the role of the personal assistant or executive assistant is as varied as it is nuanced. The subtle complexities of our role have become even more challenging in these times of virtual upheaval. Here we look at some of the ways you can tackle the challenges of your new virtual role and how you can apply these learnings to the new normal, as workforces head back into offices.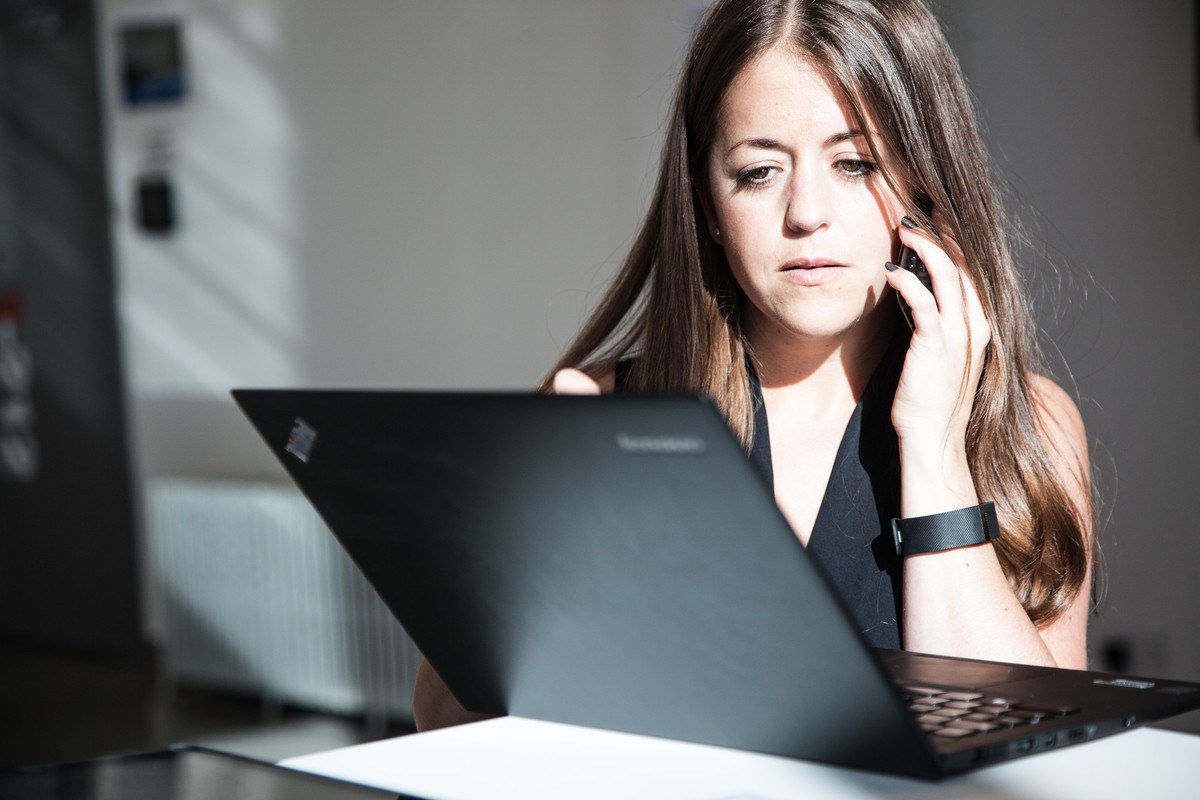 Online Presence
As PAs, we act as the eyes and ears of Directors and that doesn't stop just because everything is now online, in fact, it has become even more vital. It is often the case that we have a deeper understanding of the day-to-day tasks and general feeling of a team and are able to better gauge stress and capacity levels or when people need support from leadership. We can then feedback relevant information from the wider business.
As team members are often more open with PAs than they would be with Directors, it is important to keep these relationships going. This can be trickier when the workforce is online but staying visible and accessible is key and will mean that you don't lose your place as confidant when "normality" returns. Our role is normally to be in the background, present and omniscient, so make sure you are concentrating on your virtual presence as much as you would your office presence.
Go Virtual
With events now online, we are having to develop our virtual skills quickly and this pertains also to the inhouse events we run for our organisations. There are fantastic virtual event solutions out there which can help you turn your live events into virtual events, bring your company's AGM online or turn a social event such as a Christmas Party, team bonding event or incentive travel event into an engaging virtual version. Take a look at our guide to going virtual which gives you insight into how to turn your live event into a virtual one.
Pushing Back
As the gate keeper, the PA's role is to maintain a two-way conversation between leadership and the rest of the company. It's vital this line of communication is open, functional and effective, never clogged with messaging or blocked by processes or capacity issues. With everyone online and with the ease of work mobiles and Teams it can be trickier to control direct access meaning that Directors can become overwhelmed by calls or messages. Put strict procedures in place early to ensure that you remain in control of diaries. Don't be afraid to push back. You might not be a physical presence right now, but your Director will thank you for managing their time and capacity effectively.
Communication, communication, communication
A PA is normally adept at reading people and online this can be a lot more difficult. Messages get lost in translation and it is more difficult to read situations. This can cause feelings of disconnect and will hinder effectiveness.
As we are spokespeople for the wider business, representing our teams and utilising our close relationships with the Directors to create two-way conversations, it is vital to be in constant communication not just with teams and Directors but with the entire business. Weekly full company updates mean we stay in touch with the goings on of the business and ensure we have all the information we need to do our jobs effectively. Broadcasts have proven to be an engaging and interactive way to reach the whole teams. Check out our guide to broadcasts HERE.

Since moving online, weekly catch ups have turned into daily catch ups between PAs and our teams and this actually allows an even better insight into departments. We also have regular check ins with our Directors.
More frequent catch ups have meant we can be more proactive, are able to collaborate more and have made us closer as a team. More consistent communication will be kept as we return to the office.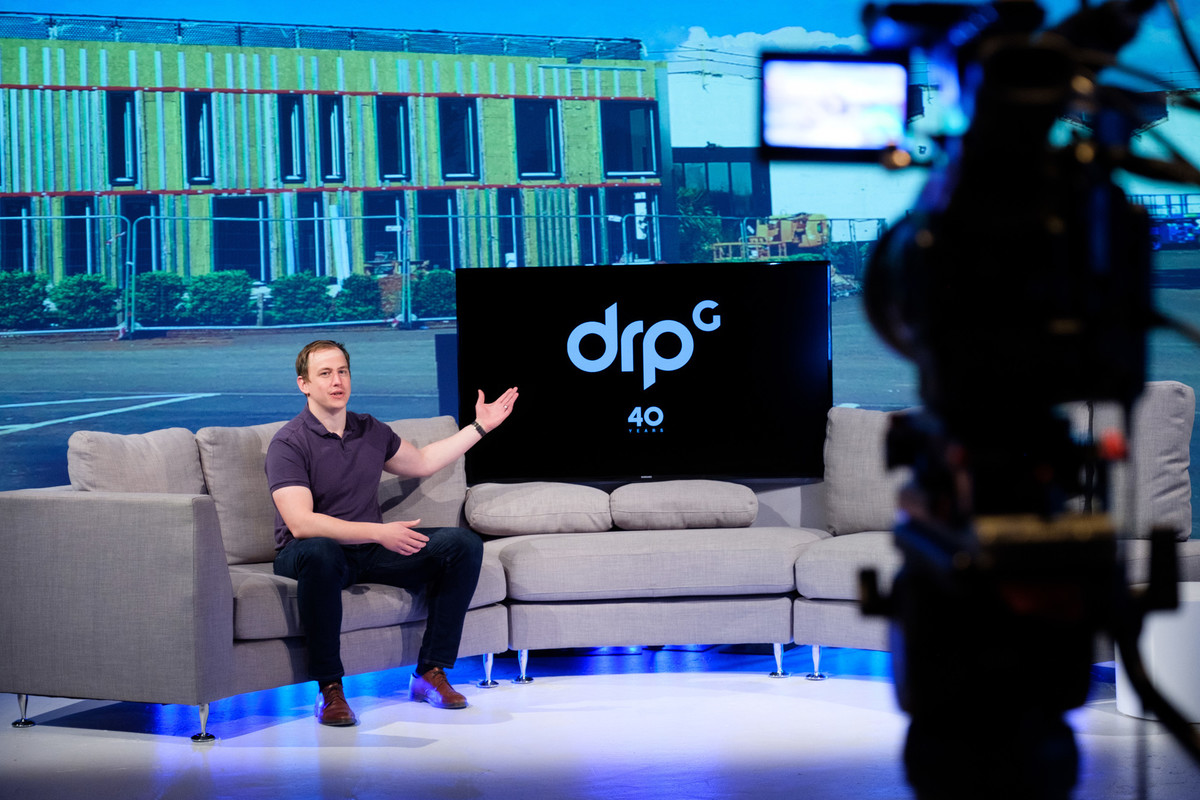 Knowledge sharing
Nobody understands the challenges of the role like other PAs or EAs and it is vital we work together in this sense. If you have a team within your organisation why not schedule time into your week for positive reflection and resource sharing?
Reflection with a positive focus helps you to look at problems differently. Acknowledging them but looking predominantly at what can be done differently and how better to overcome those challenges in the future.
Knowledge sharing can be a powerful way of developing your own skills as well as discovering best practice and examples of new solutions that could work well for your team. Time spent sharing top tips, new platforms, apps or strategies, articles, books or podcasts can be hugely beneficial and help you develop further and become more efficient.
This has been a good time to develop skills, change strategies and update processes to adapt to the new normal. While we look forward to going back to the office, this new virtual world is not going away, and remote teams and distance working are here to stay. It's vital to take the learnings of this phase into the future.
Like what you see?

Let's work together!
Give us a call on: 0844 682 5989 or email us today on: anythingspossible@drpgroup.com
Enquire Now