Communicate or die. It may sound dramatic, but it's true. In times of crisis those companies, whether a corner shop or a FTSE 100, that bury their heads in the sand and reduce their internal and external comms, have a considerably lower chance of survival.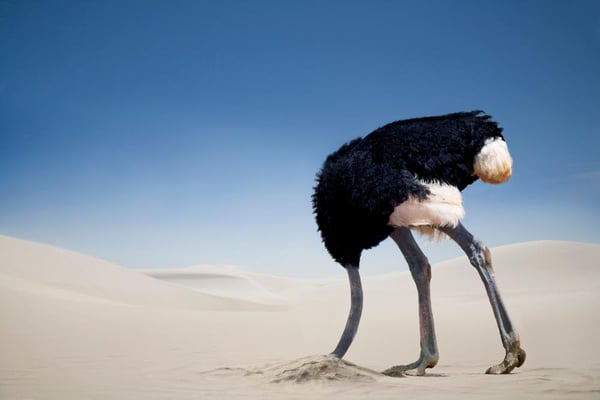 On the positive, those companies that engage with their teams and their customers in an open and positive way have a much higher chance of not just surviving but coming out of the crisis stronger and in a better position to grow.
Let's look at internal comms first; what comes with crisis is always uncertainty for your teams. You need their support and dedication like never before and you will only get this if they have trust and confidence in you and your leadership team. This means clear, open and honest communication on a very regular basis.
Crisis also brings opportunity; it's a great time to innovate and create a pioneering spirit. New product development, reducing red tape or introducing more efficient ways of working can become important projects for employees who have reduced workloads. The only way employees will support you and be enthusiastic to deliver your future plans is to ensure you involve them and create the right environment. Without a clear internal communication plan, you will never achieve this.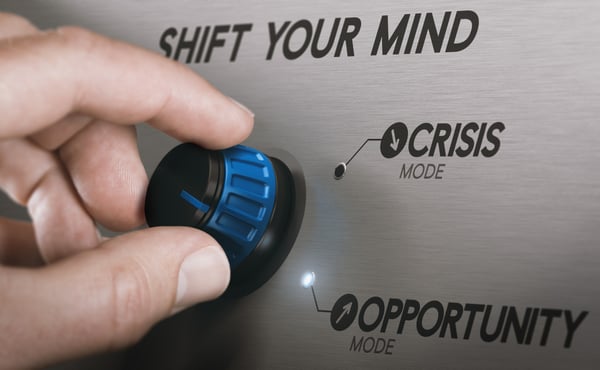 What about your customers? As customers, however loyal we may be, we all have short-term memories. So, communicating with customers who are no longer purchasing may seem a fruitless task, which it will be in the short-term. However, as the markets recover and customer orders start flowing, you want to make sure the orders are flowing with you. So, some simple regular communication to remind customers you're still around and working to improve what you offer to them in the future will not go unnoticed and unrewarded.
Communication sits at the heart of business success; it is the most important attribute of a leadership team and yet, can be seen as the first cost-saving an organisation should make in times of crisis. Communication is not a cost; communication is an investment. Cut it and you cut the lifeblood that's keeping your organisation going. The message is simple: communicate or die.
We love all ideas, the good, the bad and the mad. Anything's possible, after all
Get in touch today