Let's start with the simple stuff. What, exactly, is a brand? You might think the answer to that question is obvious, but so many of us confuse a brand for branding that we think creating a logo means defining a brand. That's not the case. Your brand centres on what your business represents. Essentially a promise of an experience, or a commitment to a particular mindset, brands are all about belief.

The very best brands stand for something. It might not be something earth-shatteringly revolutionary, or even that well-defined, but brands that last and pick up plenty of really engaged advocates along the way all have a purpose at their centre. Take, for example, footwear brand Dr. Martens. Starting out as a modest workwear boot often worn by postmen and factory workers, the brand soon became a symbol for rebellion when ska-loving skinheads seized on the style back in the 1970s. But it didn't stop there. Decade by decade, new generations of rebels sought out the brand and bought into its status as a staple for non-conformists.
"A brand isn't what your tell people it is, it's what they believe it is."
Essentially, Dr. Martens' built its brand around a united rebellious spirit. It's not a logo, the iconic yellow stitching or even the boots themselves that unite people passionate about the brand. It's the belief at its core that brings them together and keeps creating generations of loyal customers. As our Head of Design, Stu Perry, explained in our latest Bitesize broadcast, "A brand isn't what your tell people it is, it's what they believe it is."
Getting that buy-in on an emotional level is vital. The nature of brand-building is tribal. It centres on the idea that some people are part of one group and others are not. That doesn't have to feel as exclusionary as it may first seem, but great brands do use that feeling of community to bring like-minded individuals together and essentially stake their claim on a corner of any given market. Feeling deeply connected to Nike as a brand may have a lot to do with its 'Just Do It' ethos, for example, but it also inspires the most avid fans to reject Adidas.

Creative Director, Rich Preedy, explains this phenomenon, saying that "people go to extreme lengths to associate themselves with brands because they've bought into an experience and they've bought into a message. Branding then becomes their means to showcase their 'membership' to that group." For brands that hope to last, and outsell the competition, those associations are incredibly powerful. And they all come from really knowing your audience and speaking to it in just the right way.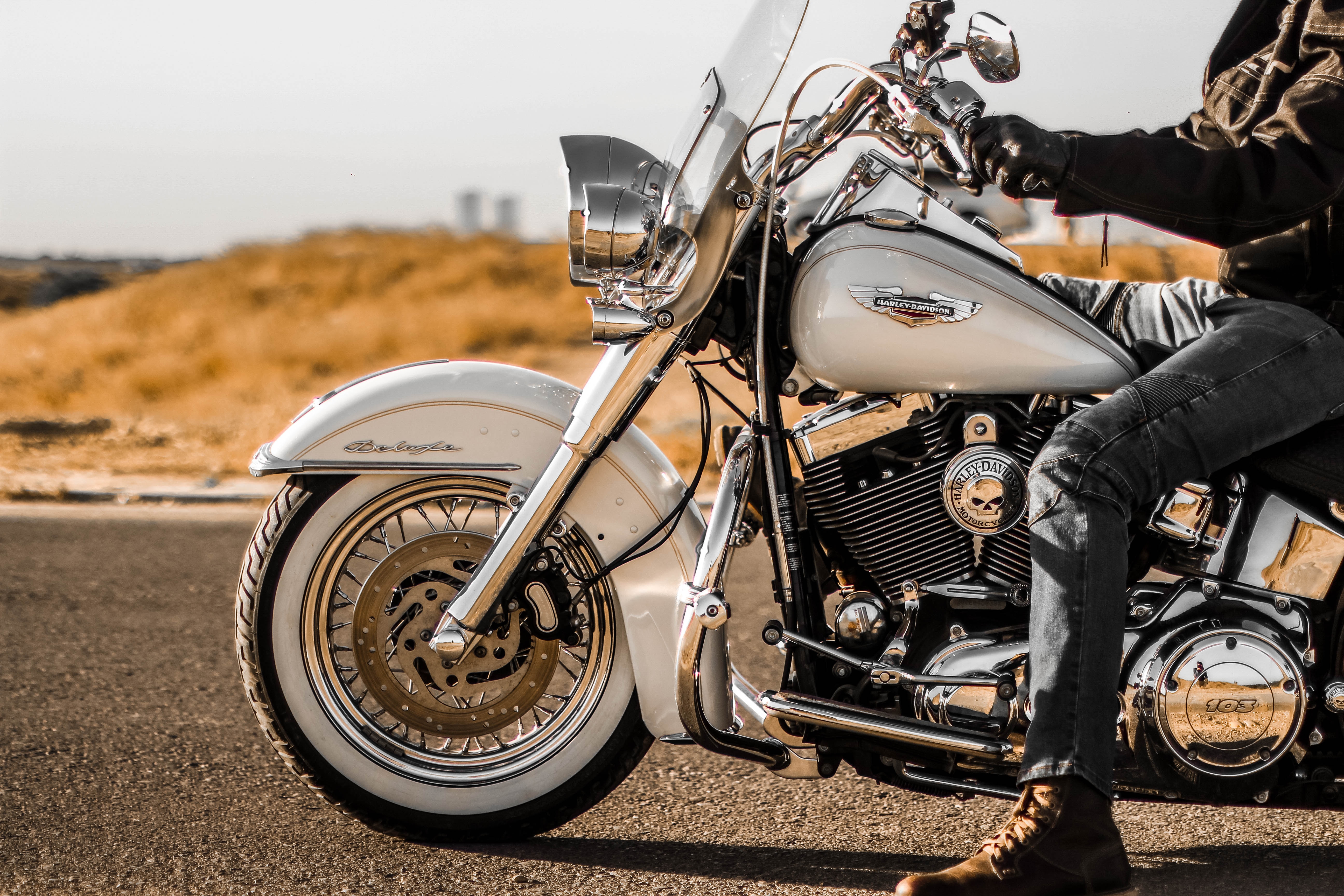 People buy from particular brands for plenty of reasons; great price points, quality products or services, customer support, satisfaction, reward, and more. But they'll keep returning and advocating for your brand because they trust in it. That's an undeniably emotive term, and you can only connect to your audience on an emotional level if you really understand them. That's where research comes in.
The key to understanding customers' wants and needs, and so the basis on which you should build your brand, is gathering evidence. Through a mix of quantitative and qualitative research, you can understand who your audience are, how happy they are with your brand and what they would improve. As Peter Brogan, Head of Research & Insight here at DRPG, says, "Feedback is a real gift. It makes it easy to understand what's working for your brand, but we need to investigate all the negatives too. It's with that information brands can make evidence-based decisions, moving forward and growing on the basis of real data rather than gut feeling."
Research helps brands futureproof too. Understanding wants and needs right now is great, but long-lasting brands are always looking to the future too. Disruption is a feature of every industry, so brands that are able to spot opportunities for disruptors early on have time to prepare and counter threats to their businesses. Essentially, brands that stand the test of time are ones that are able to protect their customer base and grow it over time.
Right now, Peter says most emerging brands could use one simple four-point strategy to capitalise on everything we've discussed here and create an instantly recognisable brand that has life beyond just a few years. Here it is:

Improve customer experience by creating moments that matter

Increase transparency and look closely at both what's going right and what's going wrong

Embrace social media as a direct line to your most passionate audience

Be responsive and act fast when things go wrong, plus keep growing when things go right
For more insight into the world of brand-building, and to get the low-down on how some big organisations have taken their brands from zero to hero, catch up on our latest Bitesize broadcast, 'Brand-building with power'. Plus, there are plenty more gems hidden away in our on-demand library at broadcast.drpgroup.com
We love all ideas, the good, the bad and the mad. Anything's possible, after all
Get in touch today