21 October 2020
Global listening: How to improve employee engagement on a global scale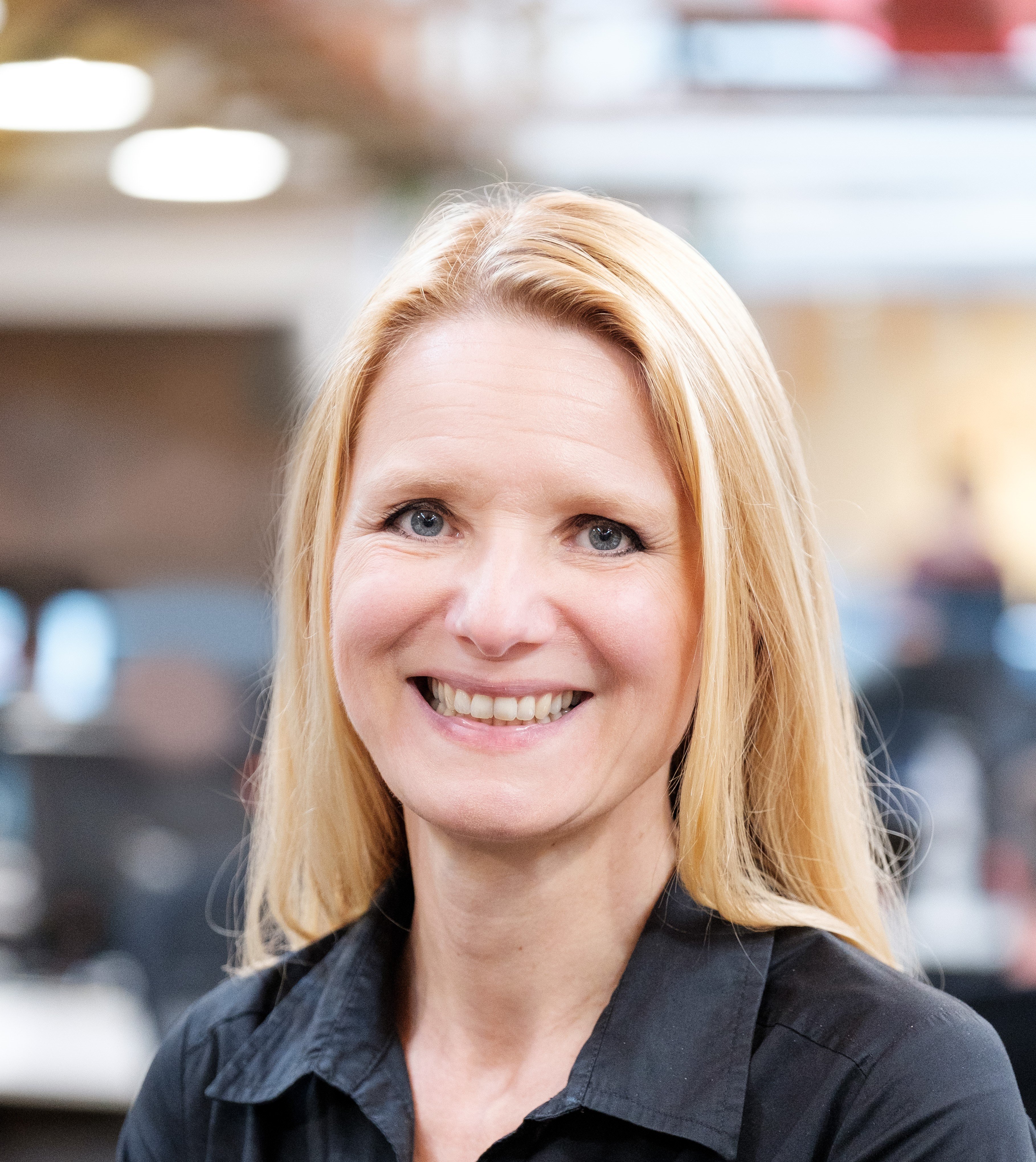 Written by
Dagmar Mackett
Global Development Director
In this crisis-ridden period, even the most hard-nosed sceptics have understood how vital it is to inform, motivate and involve internal stakeholders first and foremost. For globally operating companies with teams in different countries, effective international internal communication is key to its survival, a life raft that holds everything and, above all, everyone together. The importance of employee engagement must not be underestimated. Employees, wherever they are, must feel part of a community, with one clearly defined goal in mind, not just an appendix 500 or 5,000 miles away from HQ.
But what's the best approach, bearing in mind language, cultural and time challenges? Some clever minds believe that the most important thing in communication is not speaking but listening. True, brands have learned to listen to their customers (thank you, dear social media!), but can the same be said internally? Do companies listen carefully when it comes to their teams' specific local needs? Are they brave enough first to listen, then to accept what they hear and act accordingly?
The temptation to implement key messages exactly as they were conceived at HQ is strong. It's simpler (granted), faster (perhaps), consistent (in theory), cheaper (yes, but...), however, it can also have the opposite effect to the one intended: demotivation and alienation of remote teams.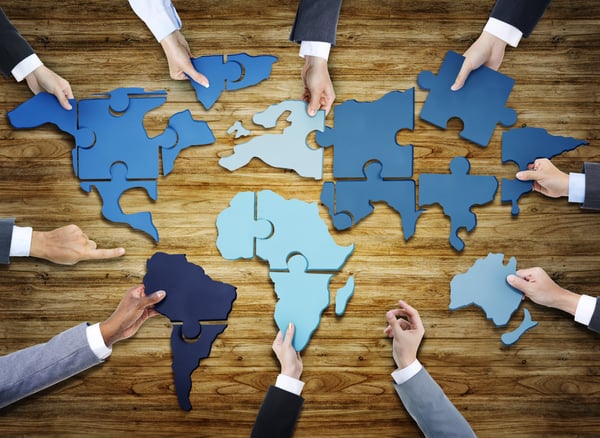 Finding the smallest common denominator
For some companies the regular dialogue across borders, languages and cultures is an integral part of their brand. For others it is uncharted territory and a nerve-racking experience. Fact is, you can have the best internal communication strategy with the best digital tools, but if key messages don't land, it's worthless at best and damaging to employee trust and brand reputation at worst.
Yet everything begins and ends with the people who make up our teams. They are the blood in the veins of that living organism 'company', supplying every vital organ and ensuring that all parts function smoothly and harmonise with each other. It's the main principle of company success. Mens sana in corpore sano.
"Like a human being, a company has to have an internal communication mechanism, a 'nervous system', to coordinate its actions."
– Bill Gates
With a target audience as diverse as a global workforce, we ought to start with the smallest common denominator. What is it that connects everyone under the umbrella of the brand? If we want to reach people with the same core message, we first have to understand what their self-image is, their circumstances, priorities and where there are touchpoints. Only then can we strive for a consistent dialogue, creating a feeling of community, belonging and trust - indispensable attributes, especially for a globally dispersed workforce.
Think global! Act local?
The thing that's the same for all colleagues is the central idea of the company vision, the purpose, the 'why'. This message is universal and must be formulated clearly and unambiguously by the communication teams and senior management to work across borders.
"Leadership requires two things: a vision of the world that does not yet exist
and the ability to communicate it."
– Simon Sinek
Some brands are exemplary. Apple's vision is 'to leave the world better than we found it', Skanska 'build for a better society' and SAP 'help run the world better and improve people's lives'. These statements are clear and universal, principles that apply everywhere and are easily translated, both semantically and ideologically. A small, but immensely important, common denominator.
This bigger picture thinking is essential to captivate the global internal target audience and to establish a genuine rapport with the brand. For the younger generations, who will soon make up 75% of our workforce, this is crucial; they don't want to work for a company that develops computers or software, builds bridges or hospitals. They don't want a nine to five job for life. They want to know that they are making a real difference as part of a much bigger picture. They want to know how they can develop their skills, their thinking. They want to understand the meaning - the 'why' - of their commitment and be able to stand proudly by it.
The implementation of the 'why' varies from region to region, and how to build a better society probably requires a different approach in Finland than in Mexico. Understanding the well-formulated principles of a company's vision and brand purpose must be universal, but local interpretation and implementation cannot.
Somewhere in the global socio-ecosystem, every brand is talked about and local teams will inevitably be part of the conversation. It's crucial for internal comms to provide the tools and channels to empower these employees to fit key messages to the local context in order to engage proactively in a dialogue.
Have the courage to listen and trust
In our global, digital world, people are closer to each other in more ways than ever before. However, local conditions are still a reality. Employees don't all operate under the same socio-economic conditions. To think that the purpose of a company is lived the same everywhere is simply wrong and it's important to listen in order to understand how it needs to be interpreted locally.
Yet central communicators sometimes worry about regional requirements differing too much, making localised communication difficult or not desirable. However, if you want a true global mindset - and you do need it for long-term success - you will have to adapt. The organisation and its communication need to be so agile in terms of technology and content that leadership, corporate culture and employee engagement are seamlessly intertwined.
If we don't listen to the voices on the ground, how else can we understand and plan effectively? How else can we empower employees to proactively participate in the future growth of their company? By understanding that we need to share the responsibility for creating relevant communication, asking colleagues in other regions of the world to implement it in a locally appropriate way, we not only create a sense of belonging, but also show that we have the courage to trust.

Above all, it is important to remember that effective internal comms is not a one-way street, but a multi-directional highway. It's a cultural and social enrichment for all employees and ultimately an economic gain for the company. Because those who understand each other work better together.
Like what you see?

Let's work together!
Give us a call on: 0844 682 5989 or email us today on: anythingspossible@drpgroup.com
Enquire Now