Brand purpose, as defined by WARC, is "a reason for a brand to exist beyond making profit". Savvy shopping of the late 90s/ early 00s was replaced by conscious consumerism in the 10s and as we've entered the 20s, the global lockdown has given rise to political purchasing. The COVID-19 pandemic can arguably be seen as the litmus test for brands that teetered on the fence of impartiality, finally taking a stand and stance on political and societal issues. As the values of brands and consumers become ever more aligned and driven by belief, Edelman's Earned Brand Report suggests nearly two in three consumers are now belief-driven buyers. These buyers switch, avoid or even boycott a brand based on its political stance - a movement now seen throughout the global market.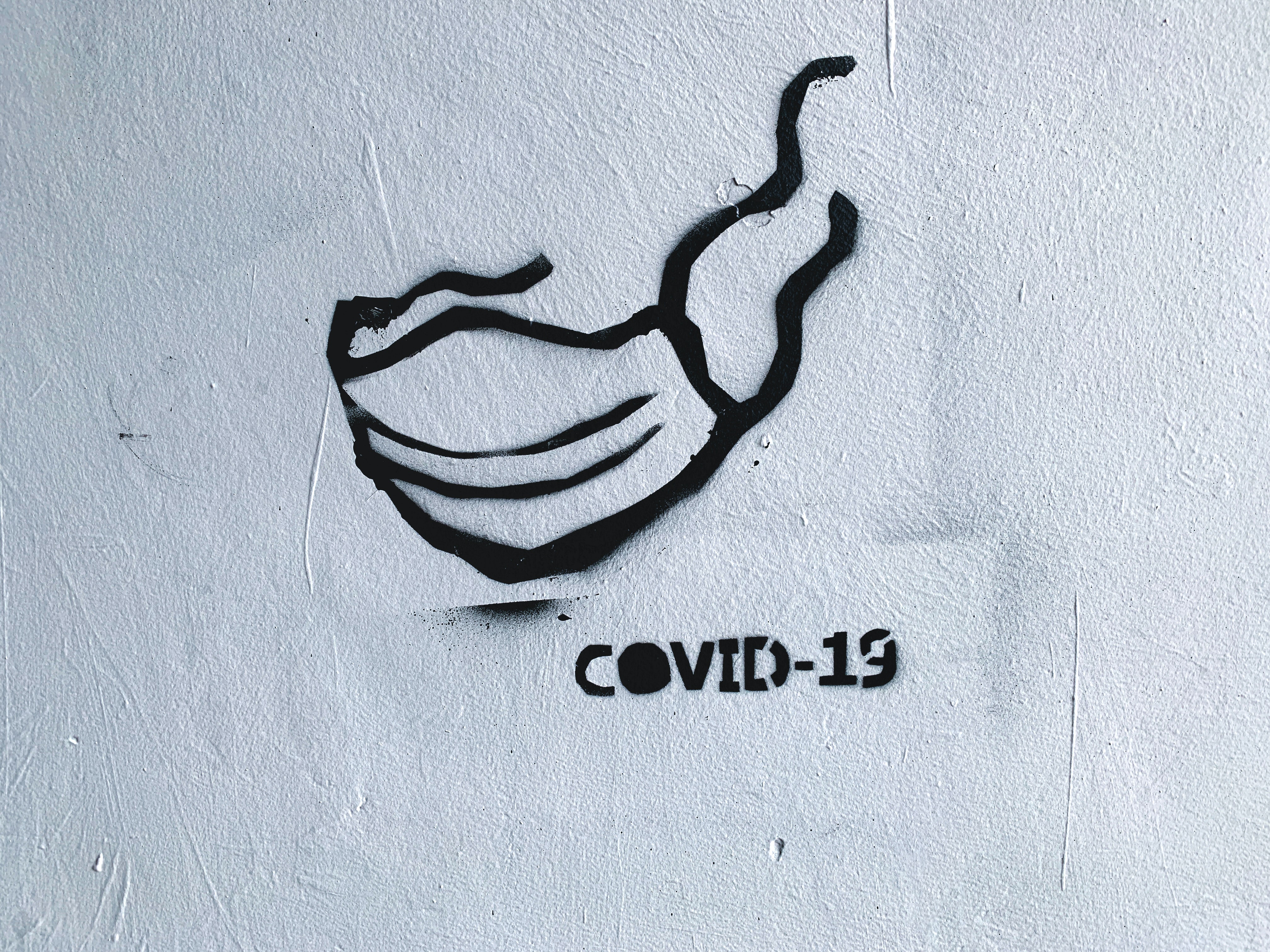 How have brands upheld their purpose during the pandemic?
Consistent and continuous communication is absolutely key in times of crisis. Just as purpose must remain constant if it is to engender brand loyalty and authenticity, the same is expected of comms to build trust. The influx of fake news and misinformed public announcements have made consumers wary of the comms they receive and the authenticity of brand comms has no doubt been affected by this erosion of trust. When the unfortunate circumstances of the Black Lives Matter movement came to a head, brands came out in force to show their support. But some were also called out for their hypocrisy and empty words, seemingly jumping on the bandwagon in order to boost their own PR.
However, we have also seen collaborative activism by competing brands showing unity and solidarity in these unrestful times. Nike is often deemed a controversial brand, overtly siding with causes that many would shy away from. But it is this stance and living proof of their purpose in their comms and marketing that sets them apart from others; earning trust by sticking to their principles, brand personality and refusing to change or compromise to appease shareholders or manipulate customers.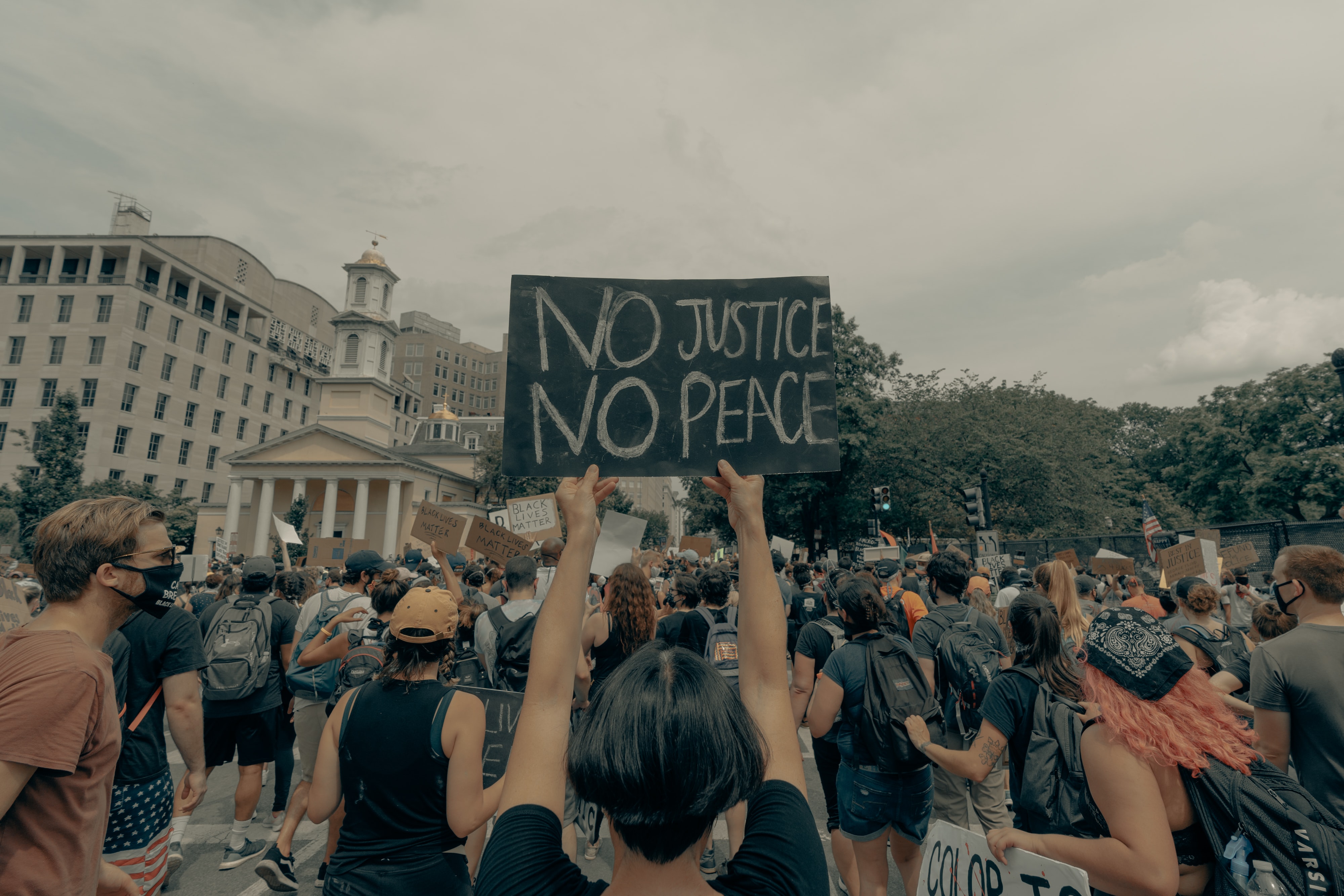 A new type of purpose for marketing?
While brand purpose is not new, purposeful marketing only really came to the forefront five years ago. This is due to the needs and wants of Millennials being cascaded down to Gen Z, as 'woke-washing' and being 'shook' became acts of questioning the authenticity of marketing campaigns.
A positive takeaway from these challenging times is that brands found their purpose through the pandemic. Purpose does not come from the marketing department, but from a business that can respond by leveraging resources to address a globally pressing need, or creating technologies to aid other industries to speed up their research and development. The marketing and comms teams' role, and duty, is to convey purpose in the most impactful way to inspire and create positive behavioural change.
"In times where our security is threatened, people are hardwired to seek clarity and calm. Providing certainty and displaying solidarity can help alleviate some of that [panic] because it positively fuels our sense of collectivism in a time of struggle. At the end of the day, we will remember those brands that remembered us." Richard Storey, M&C Saatchi's global chief strategy officer.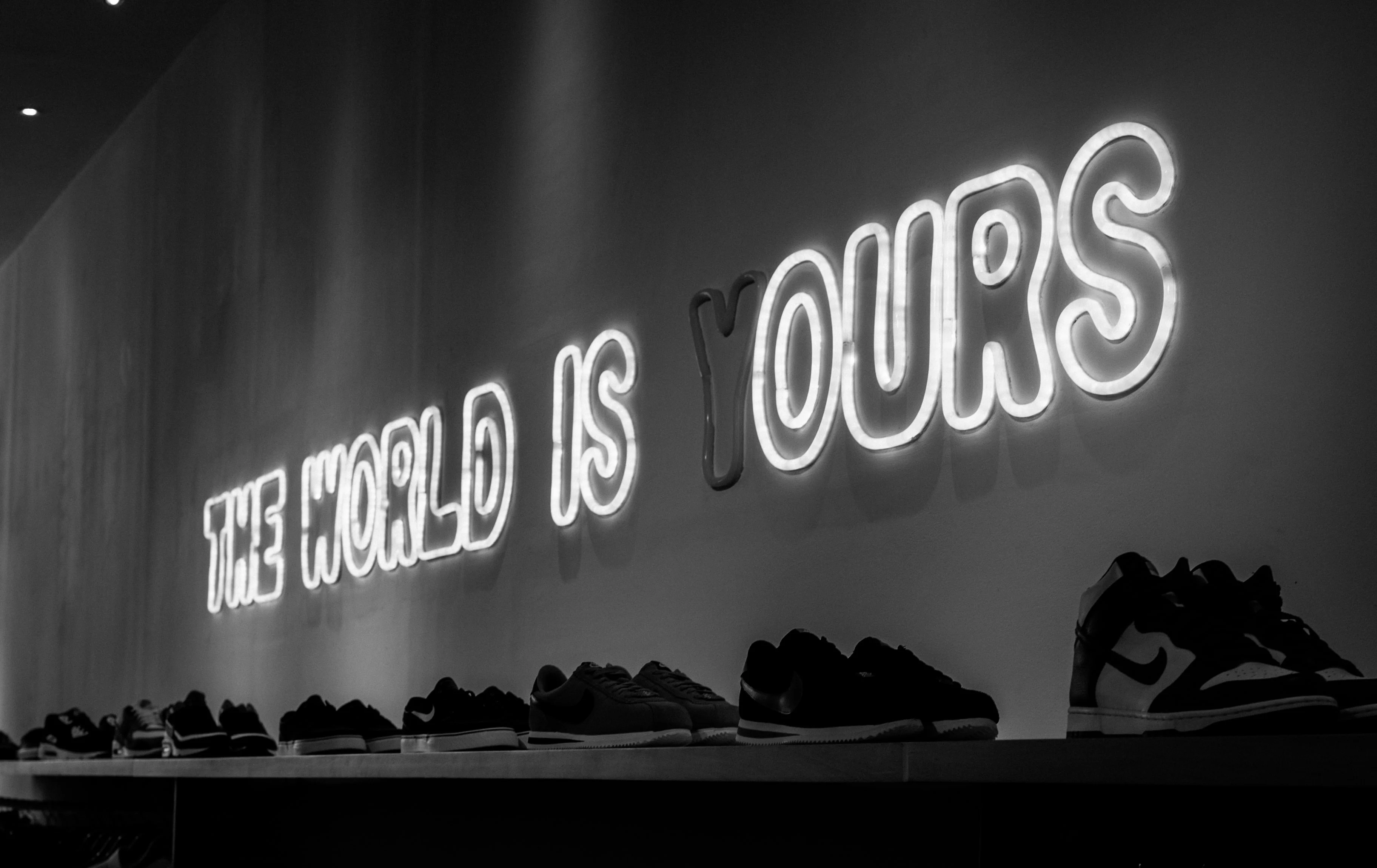 With purpose, brands are cultivating deeper psychological loyalty that goes beyond momentary rewards and repeated purchases. As discussed in our blog, "Brand purpose for retail brands", consumers will continue to align themselves with the brands that they believe match their own values and put their faith in brave brands that echo their thoughts, feelings and opinions when it comes to political and societal issues. Those brands that fail to listen to what consumers care about in the long term, and seemingly jump on the bandwagon to showcase short-term activism that is not rooted in their purpose, will be called out and become subject to the wrath of an audience no longer willing to tolerate inconsistent or fickle communications.
We love all ideas, the good, the bad and the mad. Anything's possible, after all
Get in touch today