DRPG are excited to announce the launch of its brand-new leadership programme, the Horizons Project. The programme, designed to take the team's management skills to the next level, began in 2023.

The Horizons Project is a 12-month programme that immerses team members in a series of face-to-face workshops, digital resources, peer-to-peer learning, and one-on-one coaching. 100 team members signed up to the programme and represent a blended mix of management levels across the business, from project managers who lead onsite crew and suppliers within live events, through to heads of services who lead the day-to-day management of team members for client delivery. The programme is led by Elaine Voss, the Head of Learning and Development here at DRPG, who has been designing people development in various sectors for over a decade.

"We are thrilled to launch the Horizons Project, a programme that we believe will revolutionise the way managers develop their skills," said Voss. "Our programme is tailored to support managers at all levels, whether they are just starting their management journey or looking to up their skills. We are confident that the programme will have a significant impact on the performance of our managers and their teams."

The programme launched this week with an honest panel discussion between team leaders, heads of services and directors from the board, where they shared their own personal experiences on leading within their respective roles. After an engaging workshop highlighting the positive and negative perceptions of leaders the event closed with a keynote speech by Colin Maclachlan, a former SAS soldier with over 25 years of security and risk-related experience, best known for appearing in Channel 4's SAS: Who Dares Wins. Maclachlan shared his perspective on leadership, performance, resilience, risk-taking, and teamwork.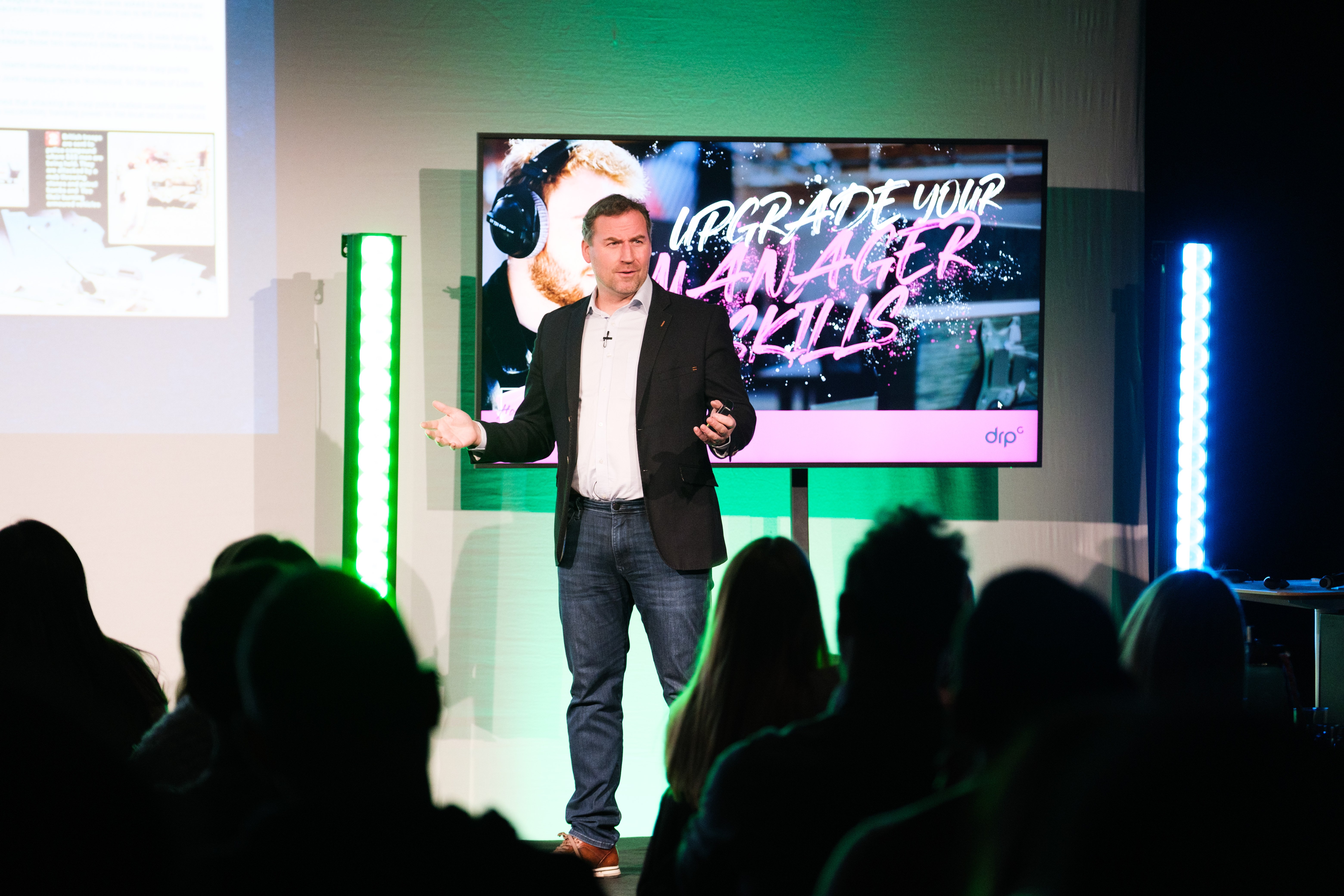 The full programme focuses on personal branding, communication, emotional intelligence, building trust, productivity, managing performance, and inclusive management. Designed to help participants develop their management skills and achieve their goals.

Participants will be invited to attend six core workshops at the purpose-built learning and development Academy within DRPG's studio headquarters, where they will work together with their peers to learn and practice new skills.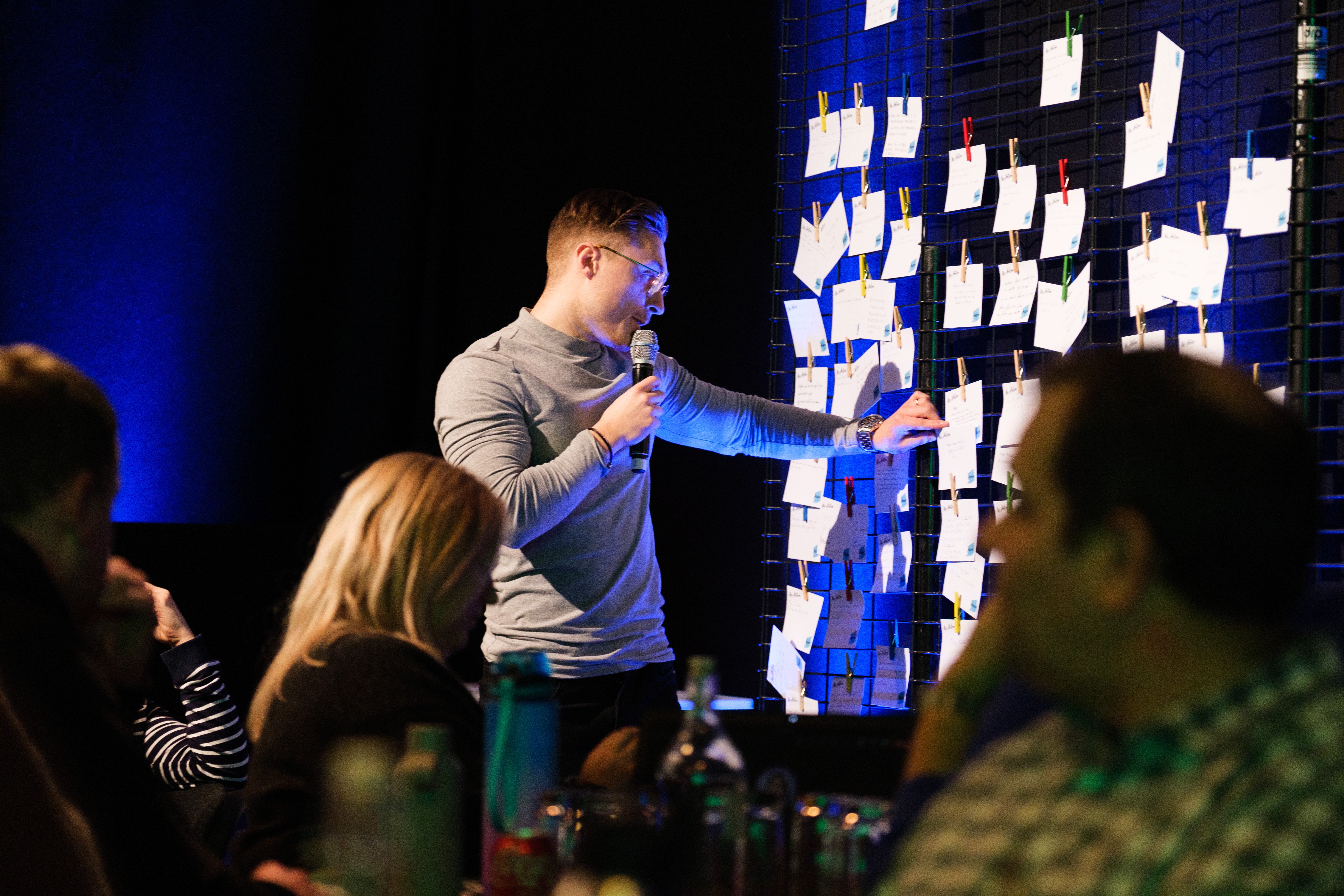 Dale Parmenter, CEO of DRPG commented, "We are committed to providing our leaders with the tools and support they need to excel in their roles and continue driving the success of our brands. The Horizons Project has been curated to bring out the best in our participants, not just individually, but as a team. By building strong leaders, we're able to build stronger teams, and that translates directly to optimal client delivery."


For more information about the Horizons Project, please contact anythingspossible@drpgroup.com.
We love all ideas, the good, the bad and the mad. Anything's possible, after all
Get in touch today