On Thursday 22nd July, over 300 team members across our six brands within came together in-person, for our annual company-wide summer conference.

Held at our studio complex in Worcestershire, we celebrated alongside those who joined virtually from across the UK, Germany and North America. Over 80 team members had been employed during the pandemic, many of which had not even been to the studios or met their colleagues in person.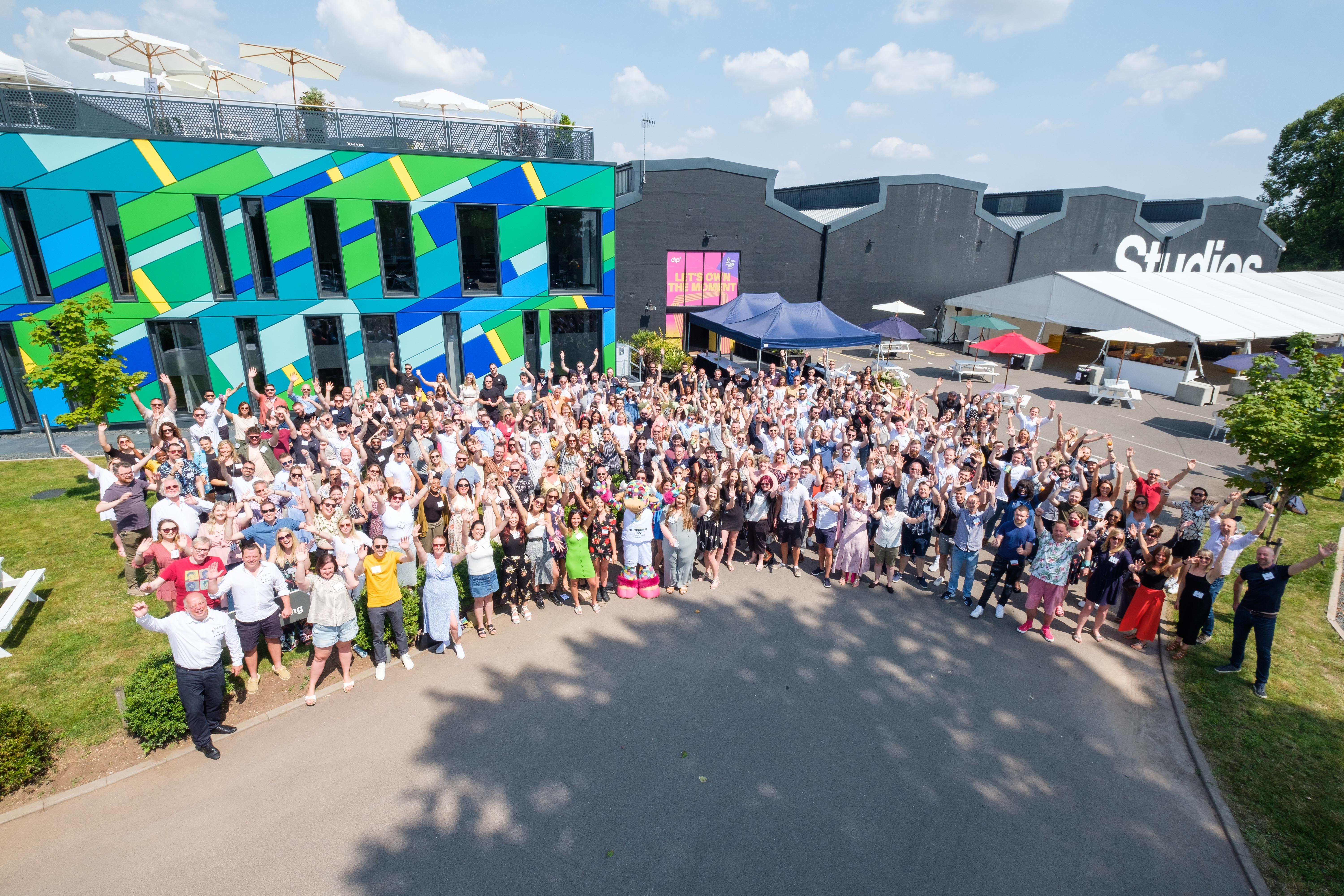 With a packed agenda focussed on re-charging and resetting for the future, we celebrated all the positives from the last 16 months and looked to the future on how the improvement, innovations and investments were going to be taken forward as the industry opens up.

The group split up into 40 campfire sessions to reaffirm the our vision, purpose, and values, also to discuss issues around mental health and work-life balance as we plan to make our way back into the office and find our new 'normal'. Other popular themes included volunteering opportunities through the company CSR Charter and sustainability within the workplace and live events.

The afternoon of open discussions and interactivity culminated with real-life superhero, Pride of Britain winner and keynote speaker, Jamie MacDonald who energised teams to remain determined and keep a positive mindset through stories of his own challenges to achieving business and personal goals.

Our CEO Dale Parmenter commented, "The year has been incredibly challenging for our industry. As a group we're thrilled and excited that we can finally come together and acknowledge the work and commitment of our teams and celebrate coming through the crisis as one team, with over 1200 projects having been delivered. Rightly, the team are so proud. We have been able to help our clients to effectively communicate to both their internal and external audiences throughout the pandemic, and we were very keen to bring the team together and map the next chapter of Creative Communication and the return of live events as part of the comms mix.It's fantastic to finally get back together safely and provide the opportunity for new faces to meet the wider team, in the flesh, as we re-group, re-charge and re-set on our goal of becoming the agency of choice."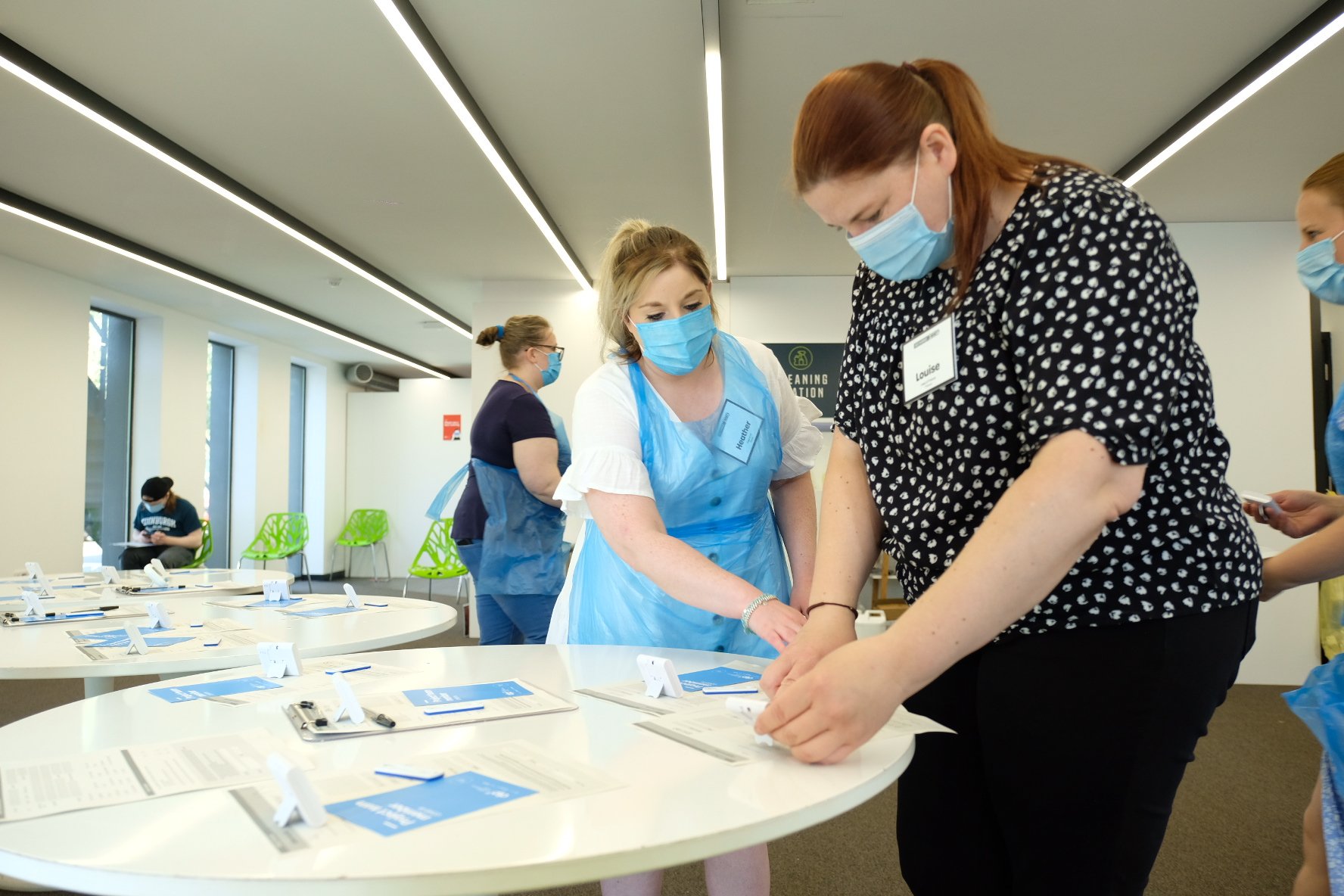 Following the easing of government guidelines, we upheld the highest of standards when it came to delegate safety and led by example in keeping the inhouse testing centre open, ensuring all team members were tested on arrival before making their way through to the conference spaces, and retaining safety protocols.