Creative communications group DRPG hosted a series of children's Christmas parties at its headquarters in Hartlebury, Worcestershire this weekend to support local children through the Worcestershire Acute Hospitals Charity.

Following what is now an annually hosted children's Christmas party for internal team members on Saturday 10th December, the group opened its doors to accommodate a further two children's Christmas parties. On Sunday 11th December, the 'Make a Moment' event was dedicated to the Children of Worcestershire Cancer Fund and the children were invited along with their families to the transformed studios, which showcased a Christmas in Wonderland theme.

Children of Worcestershire Cancer Fund is part of Worcestershire Acute Hospitals Charity and supports children from across Worcestershire who are receiving treatment at the NHS Hospitals Trust. The children enjoyed lots of festive entertainment, music, food and a trip through the Christmas Wonderland to meet real reindeer and, of course, Santa.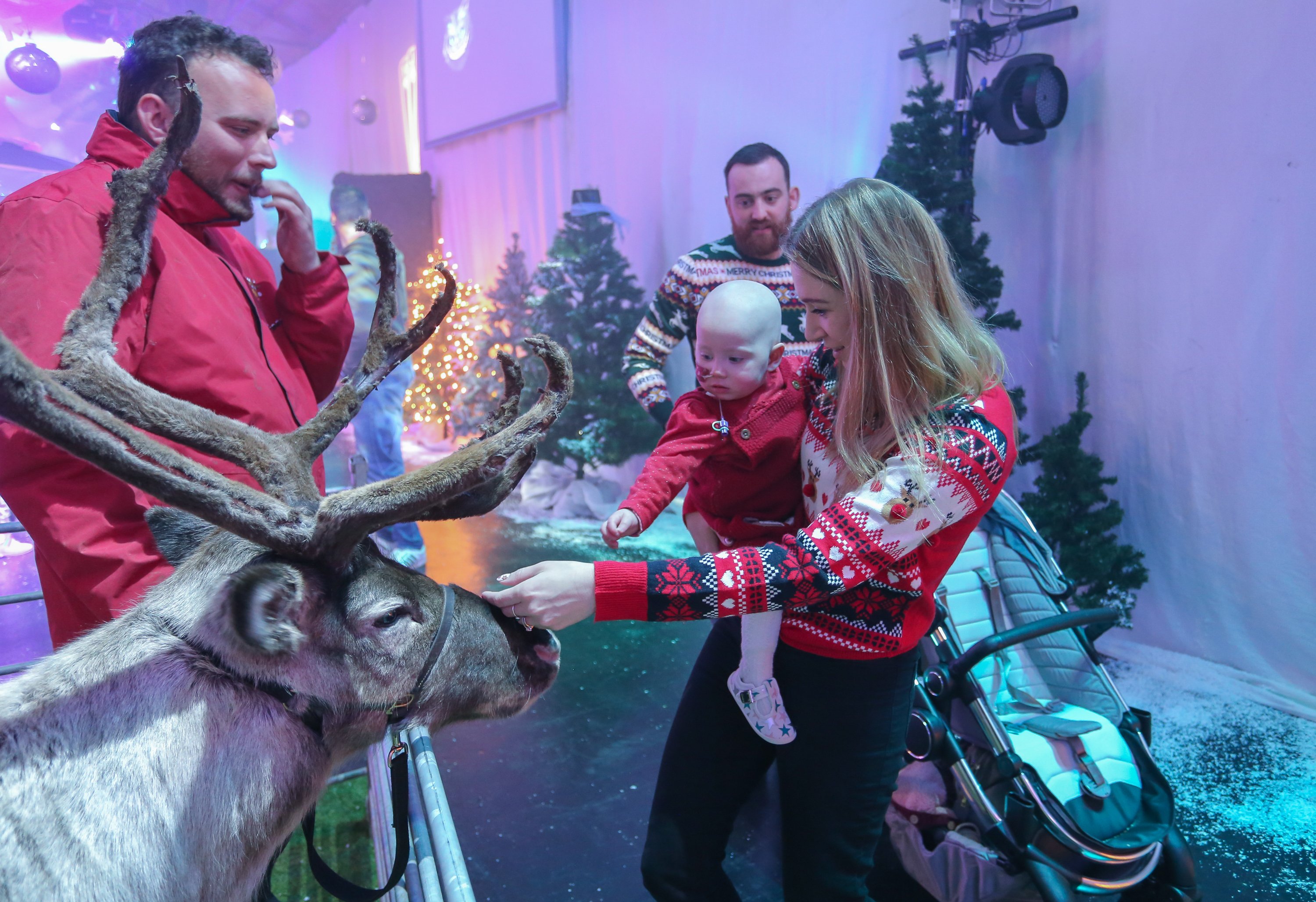 Dawn Forbes, Children and Young People Oncology Nurse Specialist set up the fund five years ago to support children and their families through the challenging time of treatment. She commented, "The day was special for all the children and families. Children from all age groups have been able to join in with different activities and they have all told me how much fun they have had today. It's been incredible to allow them to have a break and a day where they can attend a special event, allowing them to do something normal at this very special time of year."

The event was delivered by volunteers made up from 20 of DRPG's own team members who got involved as part of the production team and helped manage the programme of activities. The group used its own sustainable resources and the venue theming comprised completely of repurposed supplies and infrastructure from previous client work, from the in-house print service to the vast amount of event and exhibition materials stored in the warehouses.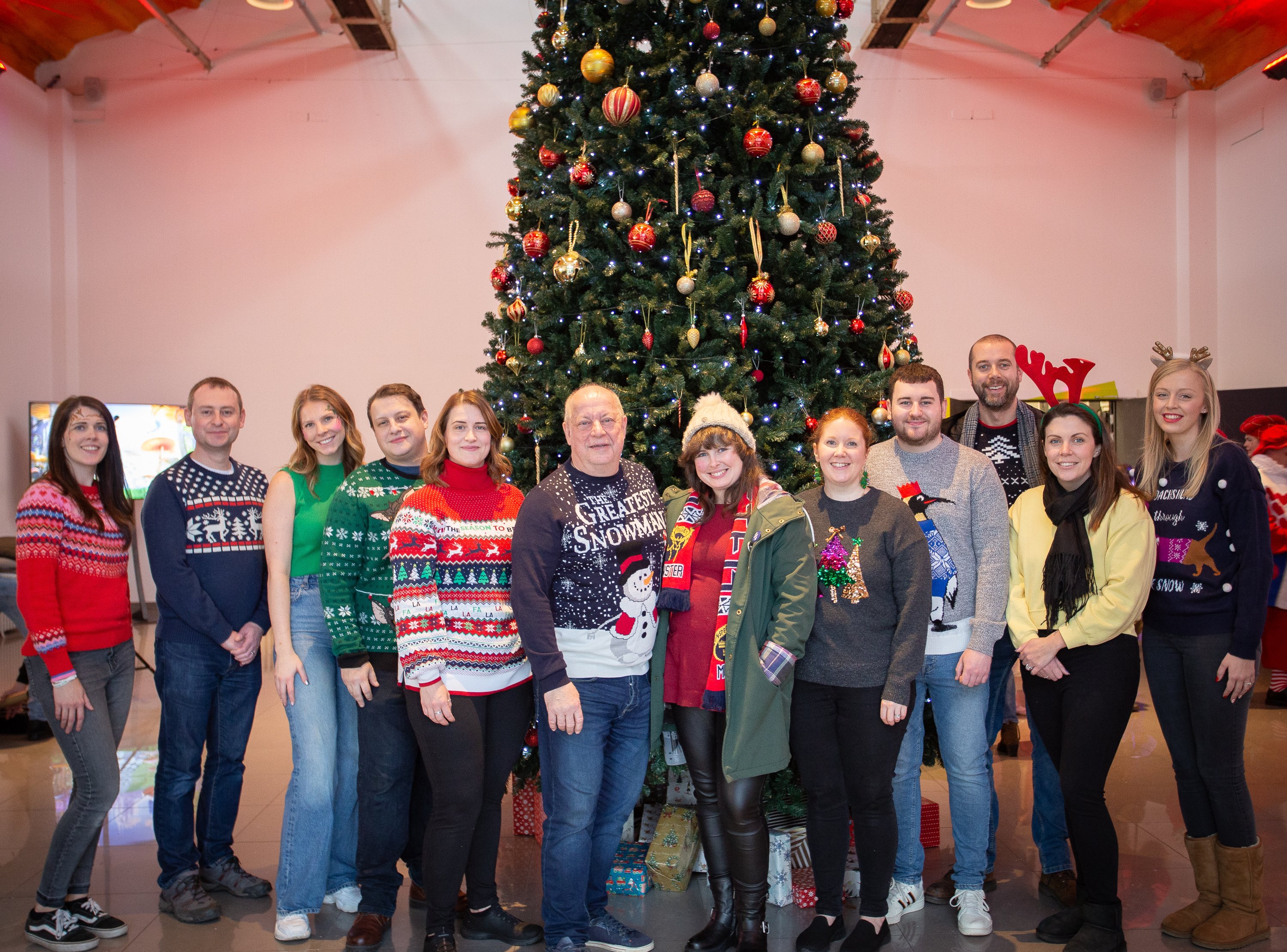 Dale Parmenter, CEO of DRPG commented, "At this time of year, we usually deliver plenty of festive entertainment for our clients and partners. However, this time around, we wanted to shake things up and get creative with an extra special gift for some very brave and courageous children.
"
Our studios are used all year round as a venue for a wide range of events and creativity, so to have this special 'Make a Moment' event take place and over 300 children arrive through the doors this weekend has created a poignant close to the year, for everyone involved."

Throughout 2022, we have worked to support several charitable and community projects, including the Birmingham 2022 Commonwealth Games sport and cultural activities. For us, this year was all about owning the moment and despite the social, economic, and environmental unrests, making the greatest possible difference that we can."
We love all ideas, the good, the bad and the mad. Anything's possible, after all
Get in touch today