Martin McKean and Matt Cooper join our Film team to further drive the award-winning services offered to the our varied global film clients.



We continue to grow this summer with a significant investment in top industry talent with Martin McKean joining as Head of Creative for Film and Animation and Matt Cooper as Executive Producer.


Martin joins us as Head of Creative for Film and Animation from previous agency Cheerful Twentyfirst. With 25 years of award-winning work for the world's biggest brands under his belt, Martin is spearheading creativity when it comes to film and animation.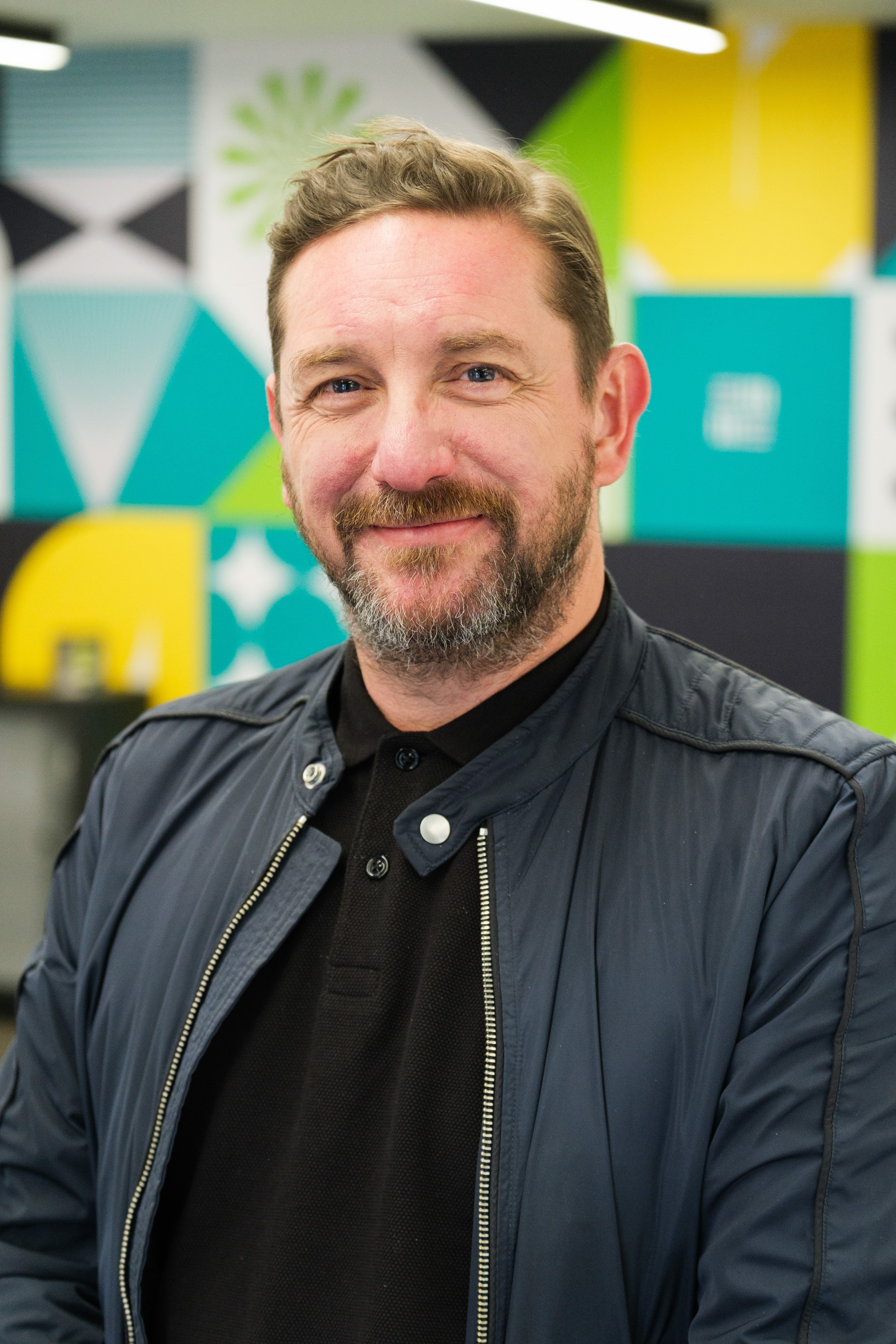 "I'm thrilled to join DRPG where my focus will be on the kind of storytelling that enables brands to make deep and lasting connections with the audiences that matter to them." said Martin, "The film team here are already industry heavyweights - our vision is to take it to the next level and be the agency of choice for the best filmmakers and brands. These are exciting times."
We won 22 industry awards for our film work in 2022, and we now operate from our Worcestershire, Manchester and two London facilities. As part of a significant investment in the business, the Covent Garden base is being transformed into a dedicated media centre with more client workspace and post-production facilities.
Matt Cooper is joining to head up the London team, whose background in filmmaking and producing brings a wealth of expertise to his role as Executive Producer. As well as several years at the agency Raw London, and founding his own successful production company, Matt boasts a portfolio that includes collaborations with prominent brands such as Disney, Santander, BBC, Bloomberg, and creating TV campaigns for third-sector organisations such as Age UK and the British Red Cross.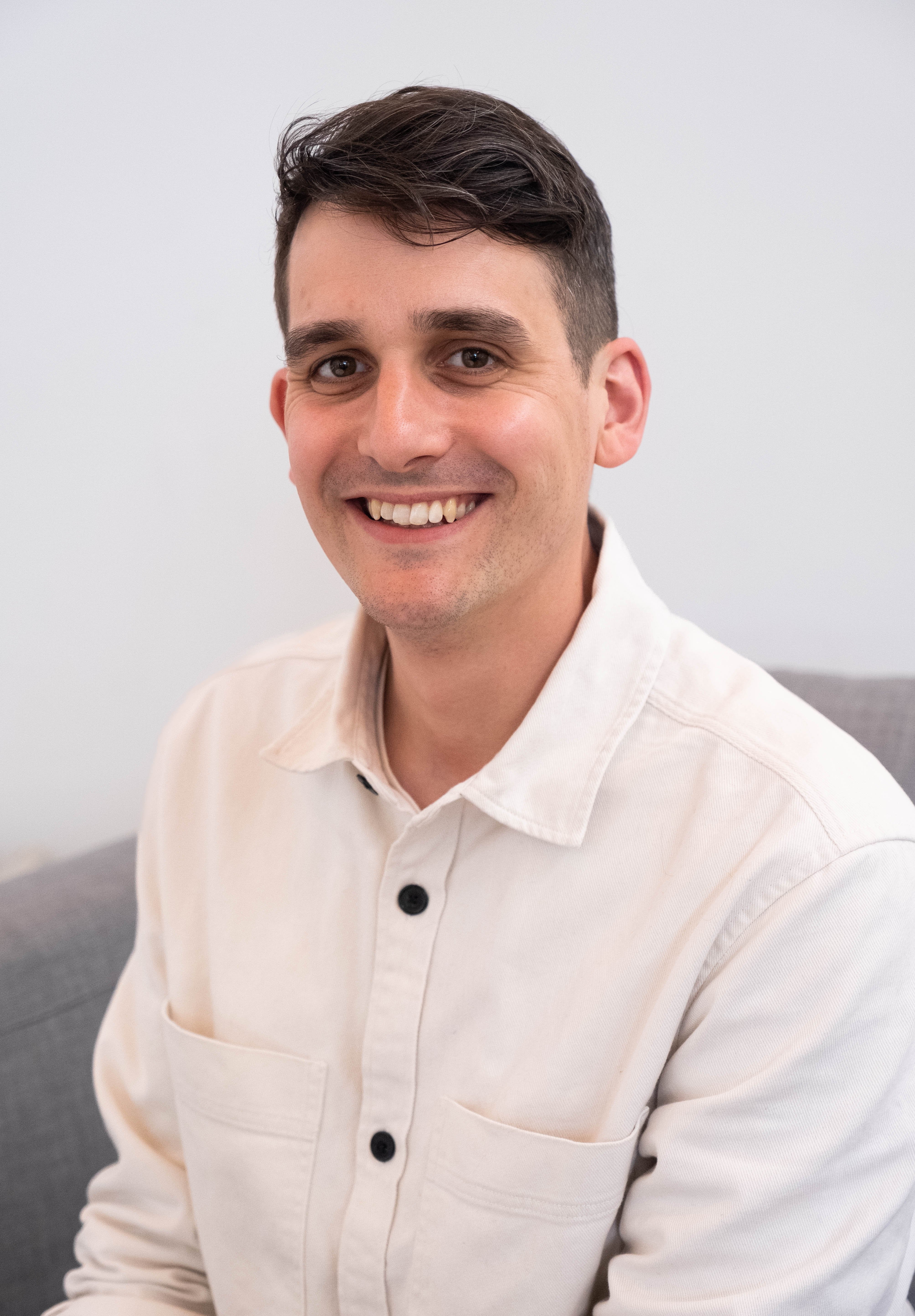 "I'm delighted to be joining DRPG with its incredible in-house talent and rich heritage in filmmaking" commented Matt. "the London office is particularly exciting, as it has all the vibrant energy of a start-up, but within a larger agency".
"It's clear that people come first here and I'm a huge advocate of employee wellbeing and welfare. Creating a positive environment for the best talent is critical for the great quality of our output."

Film is where the business started and the service is one of our largest creative departments, with a diverse team of over 50 people. To find out more about the amazing work we do, click here.
We love all ideas, the good, the bad and the mad. Anything's possible, after all
Get in touch today