Events professionals gathered from across the UK to celebrate the best in the industry at the second annual CN Agency Awards. Coming together at the beautiful Café de Paris in Leicester Square, London, the Great Gatsby themed party got into full swing with the roaring 20s vibe lifting spirits and igniting the sense of celebration.
And it was celebrations straight out the door for DRPG as the first win of the afternoon went to group CEO Dale Parmenter, who was awarded the Agency Pioneer Award, recognising services to the sector and celebrating his role as an innovator and pioneer of the industry. Personal video messages from events profs around the country celebrated the achievement which was the first of many for the night.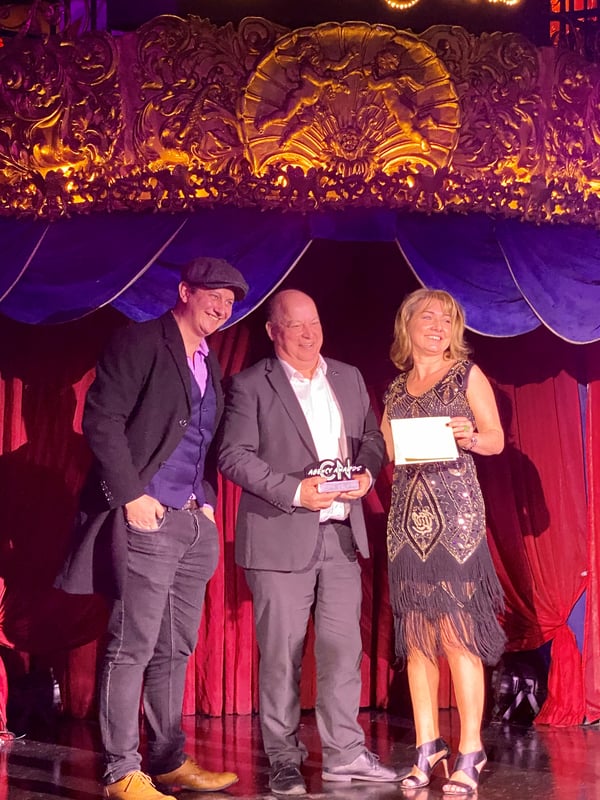 Moving into the main awards, we were awarded Best Large Agency (51 staff and over) in a competitive category and highly commended in the Creative Team of the Year category. We were also highly commended in the Grand Prix Award, an accolade celebrating the best of the best.
Dale Parmenter on his award and the celebrations, "It is obviously hugely flattering and a complete surprise to be presented the Agency Pioneer award. Everything that we do at DRPG is a team effort and to be celebrated amongst our peers for the work that we do at a time like this is both fantastic and humbling. It has been an intense few weeks for all and this has been a great opportunity to come together and celebrate each other and the positive work that we do."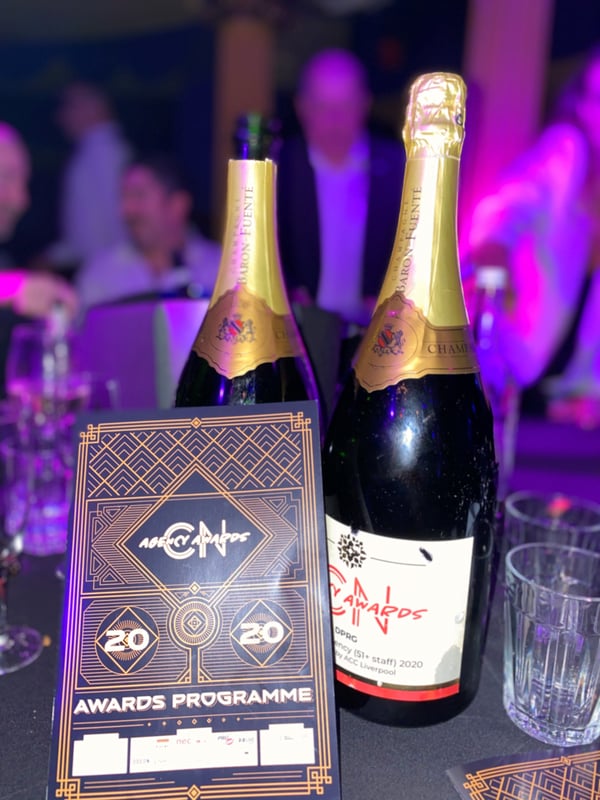 We love all ideas, the good, the bad and the mad. Anything's possible, after all
Get in touch today