Scott Horsfield, former Head of Film at Media Zoo, has joined us as Head of Film, leading the 40-strong team across our sites in London Covent Garden and the West Midlands.

With over 30 years' experience in film, Scott is an award-winning director and producer with a background in large-scale productions for brand, communications, marketing and sports.  Scott has worked across a wide spectrum of content taking in both long and short form for clients in professional services, finance, FMCG, automotive, and retail.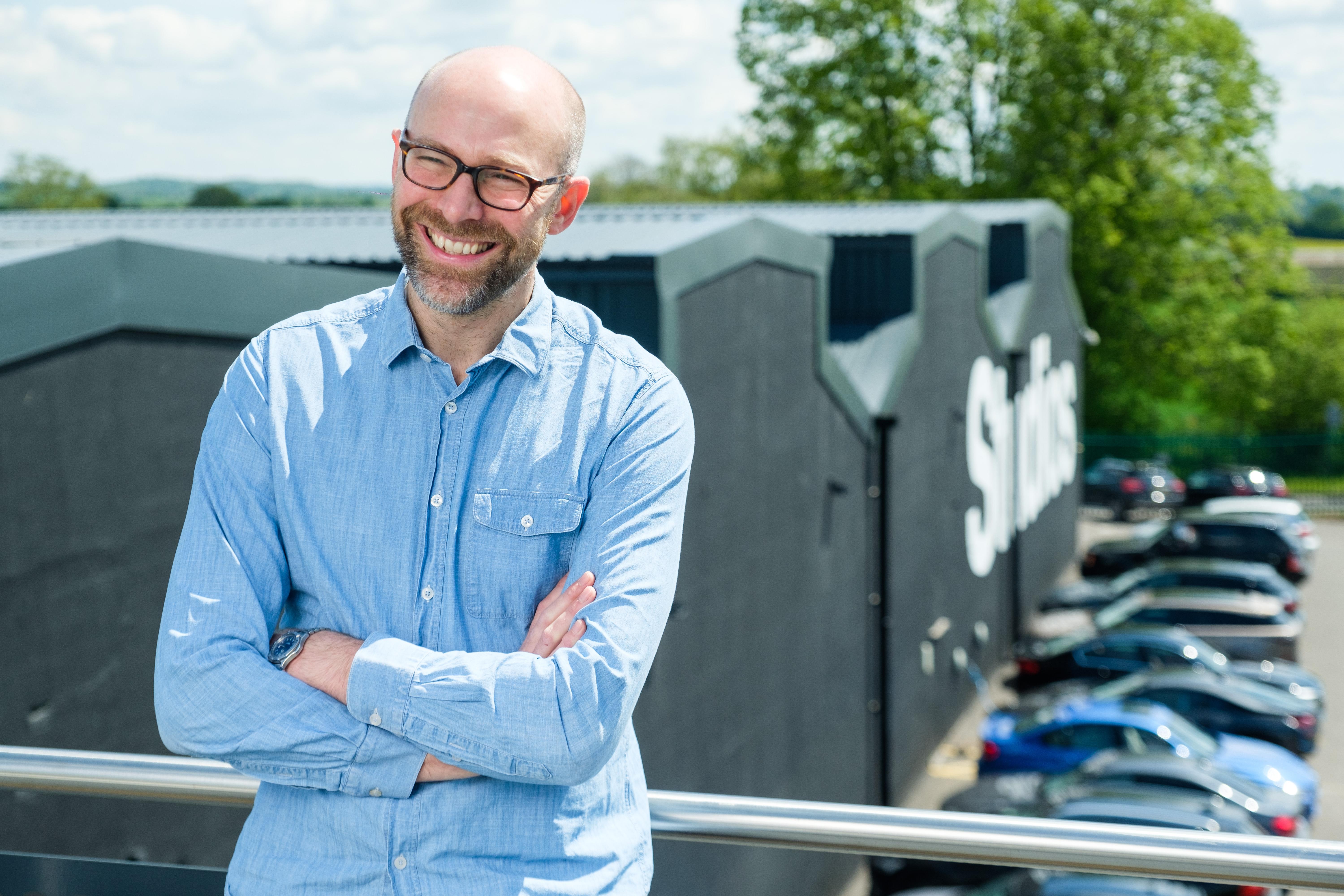 Highlights of some of his achievements are winning the Grand Prix at both Cannes Corporate and the New York TV & Film Festival whilst at his previous agency. The first time a UK agency held both awards.

On joining, Scott said "DRPG has always been an agency I have watched and admired. They've managed to be an industry leader for over 40 years whilst remaining at the cutting-edge. Watching how DRPG reacted during the pandemic developing a virtual broadcast business and ensuring its clients and people continued to thrive during lockdown has been pretty awe-inspiring. I'm so excited to be leading the DRPG Film Team and make even greater content for brands and to learn and continue the spirit of innovation that is the driving force of the agency."
Ben Wallace, Director of Media:

"Scott is a fantastic addition to the DRPG Media Division. We have continued to invest in our Film and Animation team during lockdown. We have teams in London Covent Garden, and our West Midlands facility where we have three broadcast quality film studios. We have also invested heavily in our infrastructure and equipment which includes new edit suites, a new audio suite and technology and hardware to advance our offering in the field of extended reality. Our Film and Animation departments now stand 60 strong and we continue to add talent and invest in equipment. I am really excited to welcome Scott to the DRPG family and look forward to working with him and deliver great quality films for our clients."