8 January 2021
Why your business should focus on employee engagement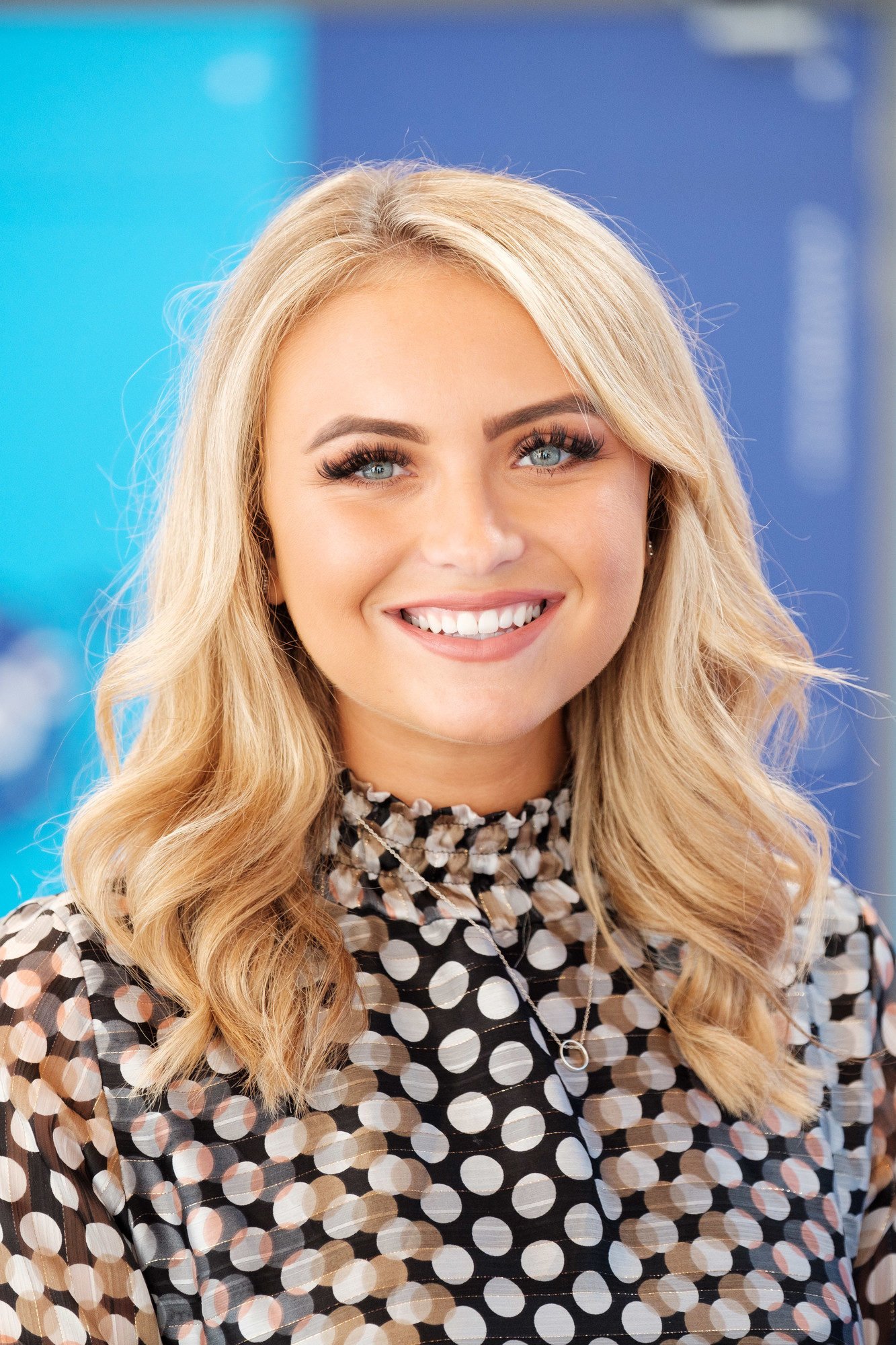 Written by
Winnie Ellis-Hall
Social Media Executive
It's no secret that the most important ingredient in a successful company is the talent that works under its name, keeping the cogs turning at all levels and producing great work, happy clients and commercial success. "Our people are our biggest asset" is a simple mantra often spouted by CEOs, but when you delve a little deeper, far too many companies are just paying lip service to employee engagement and are not actioning initiatives throughout their businesses.
Here are six reasons why employee engagement issues need to be at the heart of your business strategy.
Retention – Creating a culture and environment in which people are comfortable, challenged and are enticed to stay means higher levels of employee retention and a reduction in turnover. Engaging with team members through learning and development initiatives makes for a better, upskilled workforce (and therefore better results for clients). It also instils a sense of development in team members, making it more likely that they will remain loyal to your company and stick around longer.
Recruitment – Having engaged and happy employees makes it easier to attract the best talent. Now, more than ever, people are looking for culture when they choose a job, as discussed in our whitepaper on Brand Purpose. While salaries continue to be a driver, one of the biggest factors that attracts people to a company are the benefits and engagement levels of the staff. If you are not offering this, you could be missing out on valuable candidates and talent for your business. The Sunday Times Best Companies to Work For list is a great indicator of companies that uphold best practice and is a useful way for businesses to hold themselves to account on their employee engagement levels.
Productivity – Engaged employees are happy employees and they're more likely to work hard towards a common goal. When employees are engaged at work, they feel a connection with the company; they believe that the work they're doing is important, and that makes them work harder. Everyone has a role within the brand purpose and should feel as though they are working together with their colleagues for the success of the company. Engaged employees power performance and this ultimately affects the bottom line and leads to bigger profits. More productive employees will work better for your clients to achieve great results.
Increased customer satisfaction and retention – Take care of your employees and they will take care of your clients. Clients can see when the people they are working with are engaged, as it manifests in passion for what they are doing. Not only do they know that they are working with people who will be doing their best for them, but in a brand purpose-led society, people want to work with people who are happy. More and more consumers are making their choices based on companies that can show their values and brand purpose align. We have written about this previously in our blog Brand Purpose in Communications and more extensively in our whitepaper on Brand Purpose.
Lower stress – Not only are happy teams more productive, but they are also less stressed and less stressful to other employees. That's a scenario which helps create a much healthier working environment. Stress is one of the driving factors behind illness, both mental and physical, and your employees' wellbeing should be a high priority. Reducing stress levels means fewer sick days are taken and you have healthier and happier employees who are able to work better.
Reputation – Your employees are your ambassadors. In a world of social media, you cannot afford to have team members dissatisfied with their work experience. What they say about you has a direct impact on your reputation. Employees who are happy and speak well about your company increase its reputation and attractiveness to other potential employees, as well as possible customers. Whereas the opposite is true of disengaged employees, who have the power to trash your reputation. Happy employees will engage with your external communications, reinforcing positive messages and giving strength to your marketing efforts. Often it can take just one negative tweet or disgruntled post to negate all the hard work you put in to building your brand reputation.
Employee engagement levels have a direct effect on the bottom line of your business and as well as being good practice and a moral obligation, employee engagement should be considered as a strategic business model and given the attention it deserves from the highest levels.
Here we write about what you don't know about employee engagement and here we talk about what good looks like.
If you'd like more information, get in touch with us at anythingspossible@drpgroup.com to see what solutions we have up our sleeves to help you boost your employee engagement levels.
Like what you see?

Let's work together!
Give us a call on: 0207 937 8057 or email us today on: anythingspossible@drpgroup.com
Enquire Now