26 February 2020
The Importance of CSR and Why a Company Should Embrace it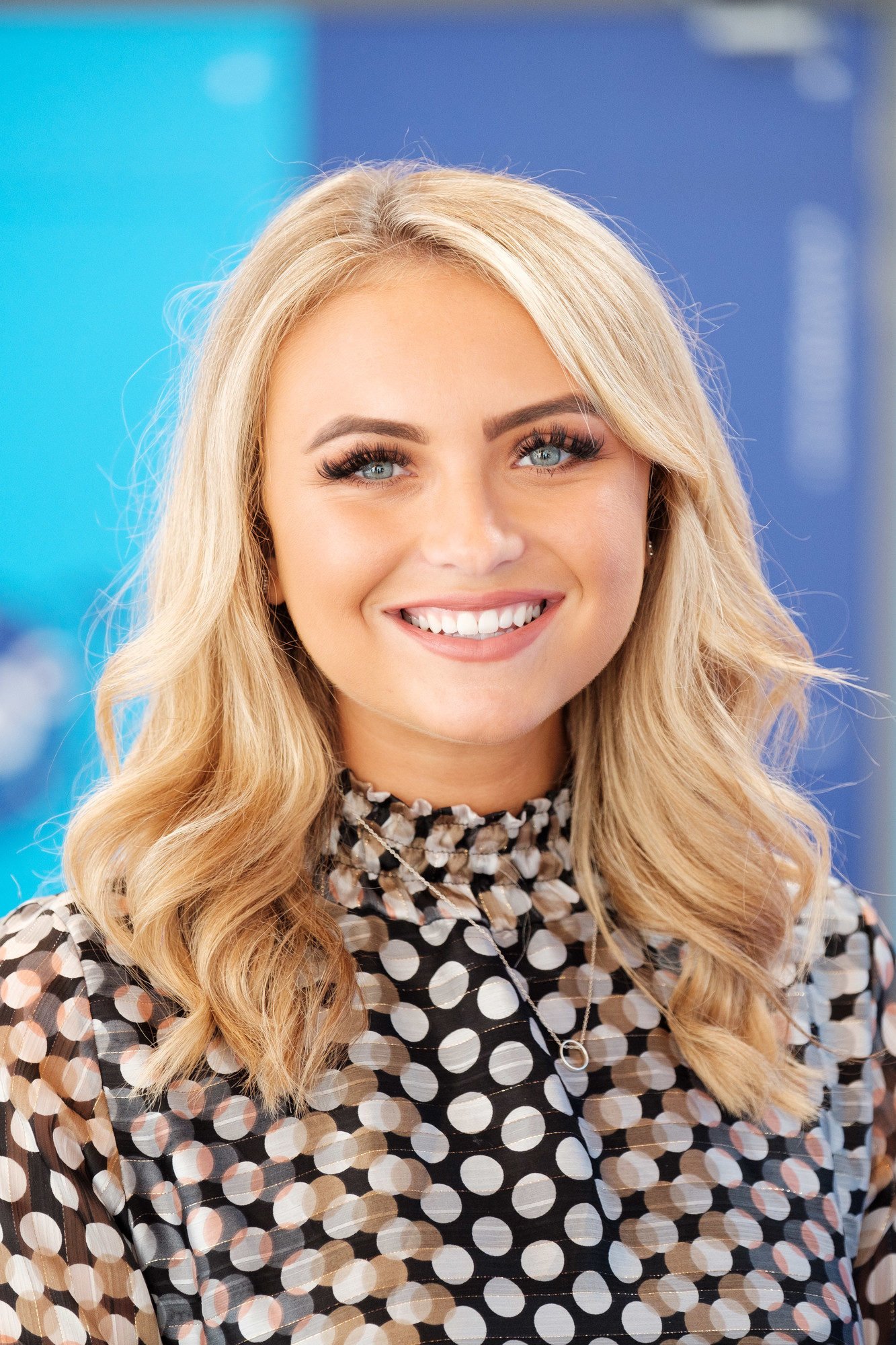 Written by
Winnie Ellis-Hall
Social Media Executive
What is CSR?
CSR stands for Corporate Social Responsibility and is a business's approach to sustainable development by delivering economic, social and environmental benefits. It also encapsulates the initiatives by which a company takes responsibility for its effect on social and environmental well being. In essence, CSR looks beyond the company profits and focuses on benefiting the greater community.
What is involved?

In recent years, CSR has become somewhat of a buzzword as corporate relationships with non-profit organisations have become more and more important. A recent report from Reputation Institute, as published in Forbes magazine, found that 42% of how people feel about a company is based on their perception of its CSR activities. This means that nearly half of a company's reputation is based on the public's feelings about what the company is doing to support the community.
CLICK HERE TO EXPLORE DRPG's CSR CHARTER AND SEE WHAT YOU TOO COULD ACHIEVE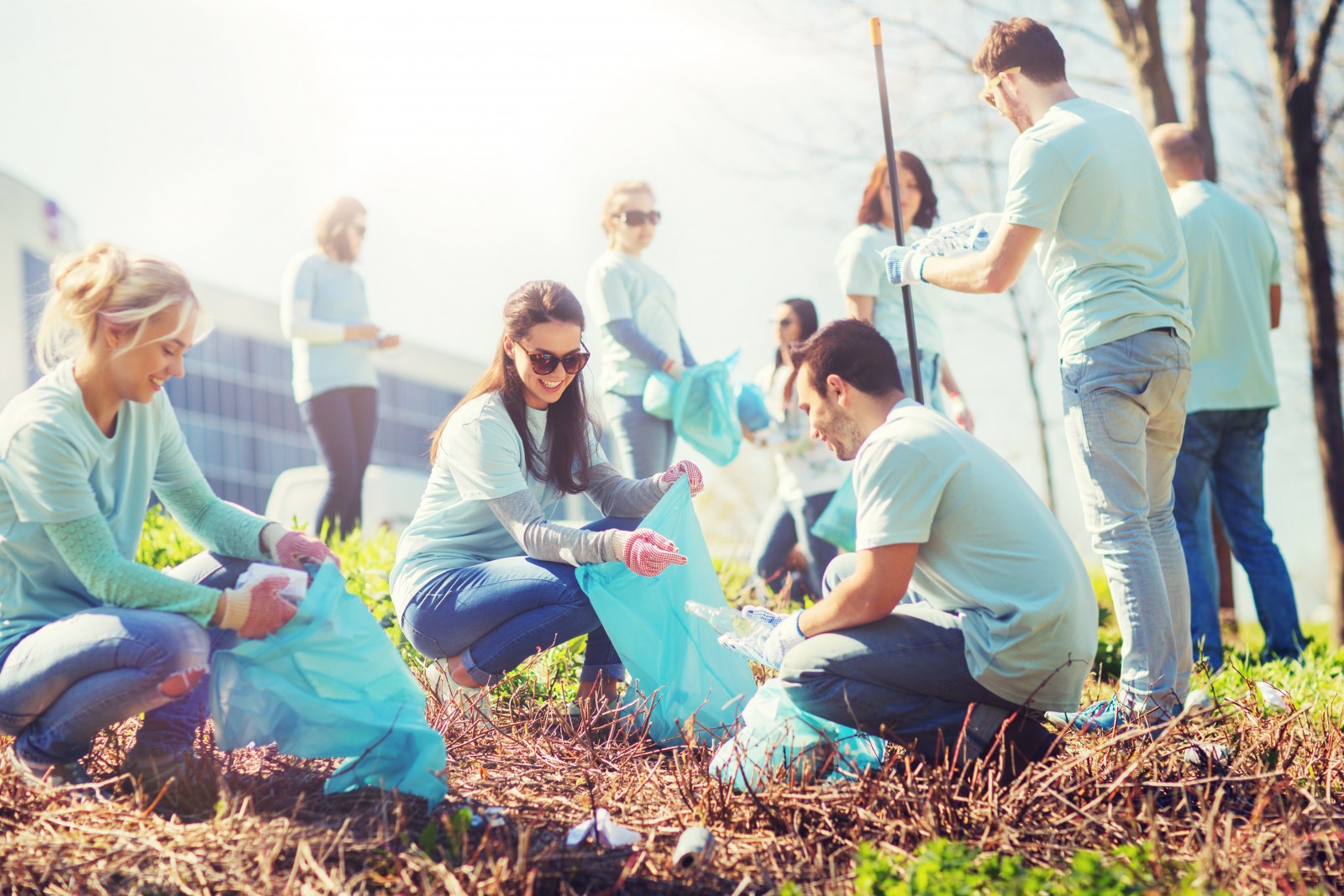 There are some forms of CSR which are now expected. There was once a time when thinking ahead to include recycling within your company's core values meant you would be winning awards for being environmentally conscious. Now, recycling is the norm and over 80% of office waste is recyclable. Doing other things such as installing energy-saving light bulbs or using alternative energy sources are huge factors in showing the public that your company is taking CSR seriously.

It is also important to have a cause. Charitable giving has been on the rise for the past decade or so. Businesses are now expected to give back as a way of showing they are socially responsible. Anonymous donations are great, but even better is aligning your company with a non-profit organisation of your choosing, which in turn gives your company a charitable identity.
As well as the obvious social benefits, having a CSR programme will not only improve a company's image but will also improve things such as media coverage, employee engagement and retaining and attracting investors/ clients.
When properly implemented, CSR should become ingrained within the company culture and core values as is the case at DRPG outlined in our CSR Charter.


Why should businesses be embracing it?
CSR is a moral obligation
Domestically – businesses need to give back to the communities and nations that provided them the opportunity to succeed.
Globally – economic and security concerns/events can immediately have a negative global impact. Investing, developing, and doing-no-harm will strengthen all sectors of business.
It helps in engaging customers/ clients
Building relationships and rapport with both customers and clients is obviously important within any company and having a social responsibility policy can impact this.
Using CSR can also help you engage with your customers in new ways. Since the message of CSR is about something 'good' it can often be an easy way to connect with your customers or clients
Creating this positive relationship with customers/ clients and the wider community can lead to potential increase in sales and rising profits.
It can improve brand perception
Being socially responsible can strengthen both a company's brand and image. As mentioned, the public perception of a company is critical to client confidence. By portraying a positive image through taking part in CSR projects, a company can make a name for itself for not only being successful in what they do but by being socially conscious too.
Also, by engaging actively and positively within the community, companies' employees could be interacting with potential customers, indirectly marketing the company in the process.
Companies that actively promote their social responsibility activities, can take steps to publicise these efforts through the media. Getting the word out about corporate donations, or other CSR initiatives is a powerful branding tool that can help build publicity, for you in both online and print media.
Employees tend to perform better when they engage in socially responsible activities. Good CSR programmes are proven to be more economically effective when trying to engage leaders and team members than things such as training and conferences.
People also want to work at a company who have CSR ambitions in place – as a company's greatest asset is its people. Corporate responsibility can help a company to build the best team possible as companies which demonstrates impact initiatives, will have an easier time recruiting talent!
It can improve innovation and collaboration within businesses
When employees engage in social good activities, it is proven that they become more innovative and collaborative.
A lot of skills can be developed when taking part in any kind of CSR activity and beyond this, employees are able to learn about potential clients, develop their communication skills, improve leadership and gain invaluable local insights.
In turn, these new skills can develop within the workforce and allow the company to flourish within its market. If the employees are happy, their work will be of a higher quality.
Here we looked at the importance of Embedding Sustainability in Corporate Events, but it is clear that CSR is a concept that must be addressed at all levels of business and should form part of a company's key driving strategy.
At DRPG we hold our CSR obligations close to our hearts and that's why we have put so much time and work into our CSR Charter and our CSR Review 2021. If you want to chat to some of our passionate experts about how to get CSR on the table at your business, find out more about the benefits or start your CSR communications campaign, get in touch at anythingspossible@drpgroup.com or give us a call on 0844 682 5989 to get started.
Like what you see?

Let's work together!
Give us a call on: 0207 937 8057 or email us today on: anythingspossible@drpgroup.com
Enquire Now