24 March 2021
Communicating with the hybrid workforce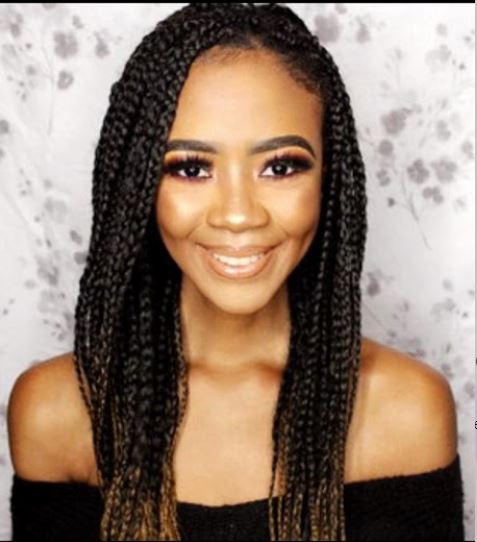 Written by
Priscilla McGregor-Kerr
Research & Insight Executive
2020 has turned the traditional office work experience on its head. With communication platforms and the cloud coming out as the winners of 'work from home' (WFH), the COVID-19 lockdowns have been the catalyst for modernising how we work and communicate. Customers expect the ability to communicate with companies via multiple channels, receive honest information and hear back quickly, and employees now expect this variety and standard of communication too.
Until recently, only large organisations with vast IT and marketing resources could deliver on such expectations. But with 58% of the current workforce expecting to work from home eight or more days a month post-lockdown, organisations must develop a new communication strategy to align with the hybrid workforce. Here are our top four strategic moves to adopt when adapting your internal communications:
60% of companies don't have a long-term strategy for their internal communications. So where do they start? Audits are great for generating insights that can lead to improved business outcomes. This is usually through interviewing/ surveying employees and employers to find a middle ground of their interests and preferred format for information. Audits may also include a review of current communication going out to employees to test retention or engagement over time.
Audits ultimately deliver better informed choices on formats, mediums, frequency of communication, and the core messages. There is tremendous value in taking the time to understand what is working and what can be improved.
Keeping everyone on the same page
Hybrid working is an organisation that allows individuals or teams to work part of their time at the workplace and the other part remotely, for more information check out our blog on What is a blended workforce model. Such arrangements often result in a variance of working schedules and methods that can leave many siloed and disconnected from the company at large. In fact, 74% of employees have the feeling they are missing out on company news. Consequently, having clear and regular communication with the hybrid workforce will be key to its ongoing success post-COVID-19.
Leaders must communicate transparently about goals, the current state of the business, and what the business is doing in terms of clients/ customers and CSR. Trusted, accurate information puts people at ease and allows them to turn their attention and skills toward the future. Rather than living with false confidence that all is well, leaders and employees alike can get started on working through problems.
Cybersecurity measures
The hybrid workforce means organisations are increasingly relying on cloud services, transferring files across different networks and generally have less control over employee security measures. This is leaving them open to cybersecurity issues such as unsecured data loss, phishing scams, spyware, viruses or hackers.
According to CISO's Benchmark Report 2020, organisations are struggling to manage remote workers' use of phones and other mobile devices. It found that 52% of respondents said that mobile devices are now challenging to protect from cyber threats. Companies must develop long-term strategies on how to provide cybersecurity to a workforce that splits its time between the physical office and working from home. This should involve a remote working policy to manage the risks.
Digital communication tools are essential and is a topic already on the minds of company leaders. In fact, 96% of companies say they could improve work environments with intelligent workplace technology, and 45% of businesses see AI tools like chatbots as a future element of their internal communications strategy.
Work collaboration tools like Slack, Zoom and Microsoft Teams have inundated the news, but while productivity software is designed for employee-to-employee communication and real-time collaboration, the intranet is purposefully designed to streamline critical top-down communications especially for a remote workforce. Employees are able to post and engage with others, just like any other social media site, providing a real sense of community. Facebook's Workplace for example works in the same way the consumer platform works, even allowing employees to create groups and pages. For more information on the role digital solutions play in communicating with a hybrid workforce check out our blog.
Looking to create a long-term communication strategy for your organisation to help you navigate the challenges of blended working or to find out if a hybrid workforce will work for your organisation? Give us a call on 0844 682 5989 or email us at anythingspossible@drpgroup.com to discuss the best solution for you.
Like what you see?

Let's work together!
Give us a call on: 0207 937 8057 or email us today on: anythingspossible@drpgroup.com
Enquire Now