In comms we trust...
You'll have no doubt heard of "Fake News" and click-bait advertising, particularly in this current climate. What you might not know is the ripple effect these 'trust tricks' have had across the communications industry.
The research findings from our white paper "Perception Versus Reality" showed that amongst the wider UK public, only 43% trust organisations, their messages or their promises and this continued pattern of internal and external mistrust is clearly a key issue.
I've had the opportunity to witness first-hand the disconnect in what communicators are saying they will deliver and what is actually being delivered, to both consumers and internal colleagues. Trust is invariably hard to build and yet so easy to destroy.
What is trust in communications? And how can we build or rebuild it?
If you work in comms, your primary focus should be supporting the development, vision and mission of the organisation. Trust is our best tool in helping businesses communicate with impact. Whether through face-to-face communication, digital, film or any other channel.
With the rise of social media and digital communication, it can be easy to hide behind digital comms alone. And whilst these channels can be excellent at developing two way engagement and a human element, sometimes traditional methods cannot be beaten and we must pick up the phone, meet face-to-face (more challenging in these times but with current technology not impossible) and discuss issues too. Building a real relationship with the people you're communicating with should always be the priority. After all, it's how we as human beings evolved to communicate.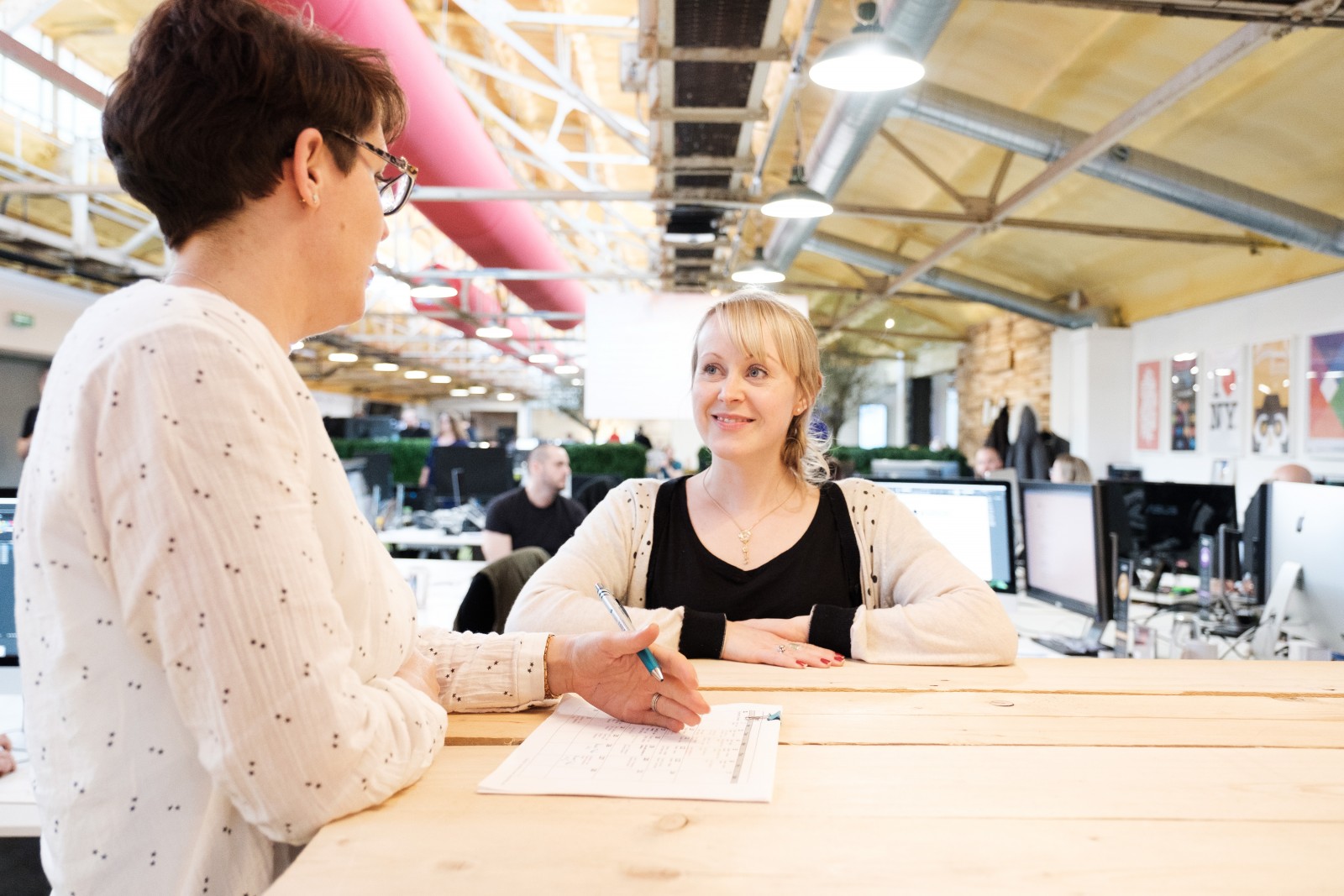 Can trust be degraded in internal communications too?
Internal communications trust can be built through empowering employees to talk freely, offering transparency with what's going on, and giving everyone on the team a platform to share ideas, in the current climate more important than ever. We mustn't forget to be trusted from the inside out. Today there is a very blurred line between internal and external communication. Soon there may be none at all.
People trust people (for good or for ill).
People will, in their millions today, trust strangers on social media over a TV ad or experiential marketing but there's a fine line if they feel they are being sold to. As communicators, we can't be seen as overtly selling something, we must instead at all times be (and be seen to be) providers of a truthful, trusted and useful story. Trust is the currency that, if used correctly, can completely transform the way a business performs for customers and colleagues.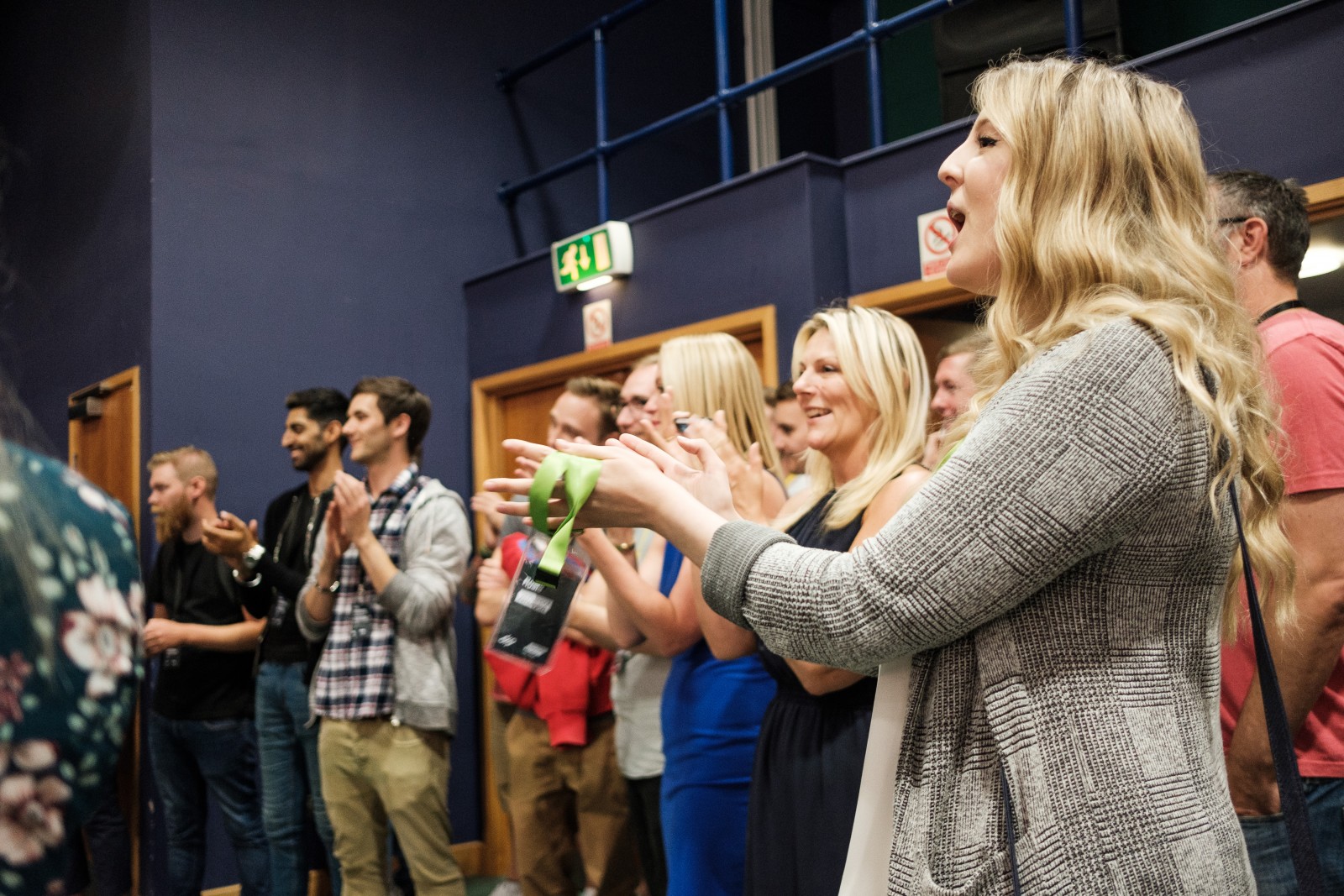 But why does trust in communications matter?
If you resonate with people through language, creativity, your brand, you can communicate the message effectively to your audience. Resonance and emotion ultimately move your audience in the direction that you want them to go – inevitably trusting you more and listening to what you have to say.
Think KFC when they ran out of chicken, they could have taken a number of routes, settling for the truth in a clever, bold and very human message "FCK". They continued to be honest with consumers about the situation through their comms, with a CTA directing them to a dedicated microsite, kfc.co.uk/crossed-the-road, (again using everyday comedy to retain the human element) to alleviate customer frustration and provide them a way of finding out more.
The results were positive in what could have been a really dangerous time for the business. What does this show….it pays to tell the truth.
We love all ideas, the good, the bad and the mad. Anything's possible, after all
Get in touch today