Our company
A unique agency with service, quality and creativity at the heart of anything we do
Anything's Possible
The art of making 'anything possible' has been at the core of our culture for four decades. We began as a small video production team back in 1980, and through our 'anything's possible' philosophy, spent the next 40 years growing exponentially into the global creative communications agency you see today.
We've been around a while
A lot has changed since 1980, but we're still just as passionate now as we were when we were shooting wedding videos. We're a little bit bigger, wiser, better and still improving, but we retain everything that made us special when we were little.
We're a truly global family
DRPG's roots are certainly here in the English countryside, but we're now part of a much bigger family that provides services across the entire planet. With offices in the UK & Ireland, Germany and the US, we can give global clients the same experience that has made us so popular here in the UK.
We love where we live.
It's easy to say you're committed to being sustainable, but we back up our claims in everything we do. As the first creative agency to receive ISO certification, we've been committed to reducing our impact on the environment for a while now. Carrying out the basics like recycling and managing waste, all the way to ensuring our brand new office space remains as carbon-neutral as possible, are all high on our list of priorities.
1980
DRPG is born! Dale formed DRP FILMS in 1980, having worked in a video production unit since he left school. DRP FILM's first semi-commercial film, "Is Bewdley Being By-Passed?" premiered at a public function on 25th June 1980, two days after DRP FILMS was registered. Fun fact: Dale's passion for cinematography saw him reach the final of the BBC's Amateur Movie Making Competition in 1978 and again in 1979.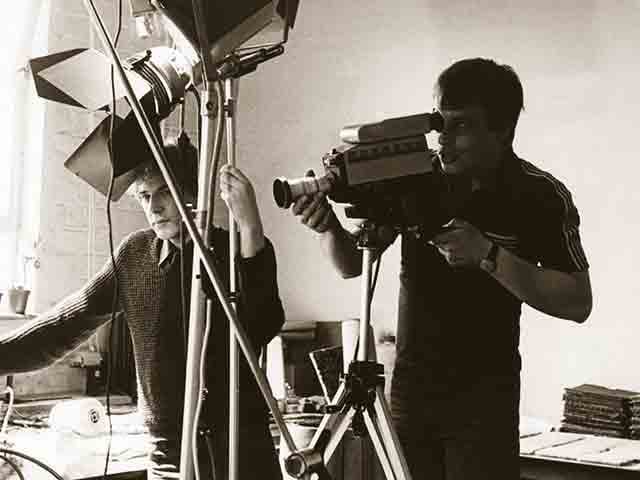 1985
It was apparent in 1985 that the level of work and expansion of the company meant that more room, equipment and permanent staff were needed, so a second office was established in Bewdley. This relieved considerable pressure from the existing studio and made way for the installation of an automatic editing suite.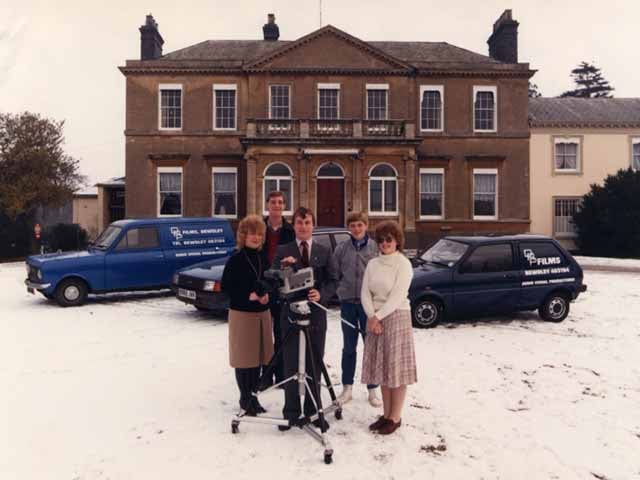 1997
In 1997, the time had come to look closely at development. In its present structure, the business could not sustain the existing growth level. A strong management team was needed to take the company forward. DRP was no longer simply a video production company. With events, technical, video, multimedia and print divisions all in full operation the drpgroup was born.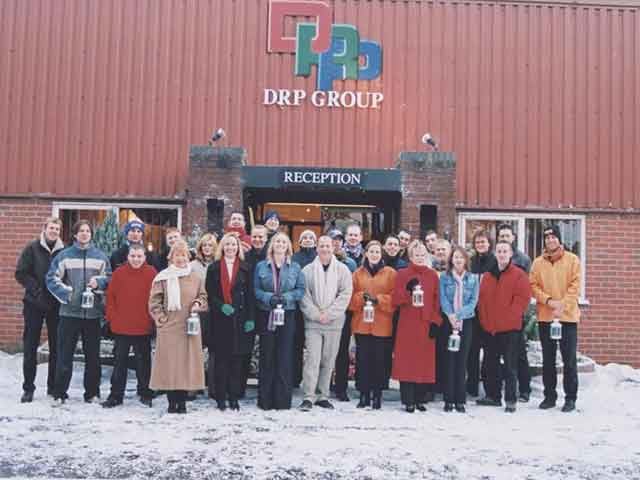 2005
DRP Group's 25th anniversary celebrations kicked off, this time with the creative force of all of the company's brand-new divisions behind it. The new DRP group structure included DRP video, DRP events and DRP project management. thevenuepot and DRP print were also launched in 2005. Celebrations were held in June while the group launched a new PR strategy, focused on winning industry awards to cement its standing in the marketplace. The new look corporate identity was launched, with new stationery, new brochures, video, website and a promise which would become the beating heart of the business, anything's possible.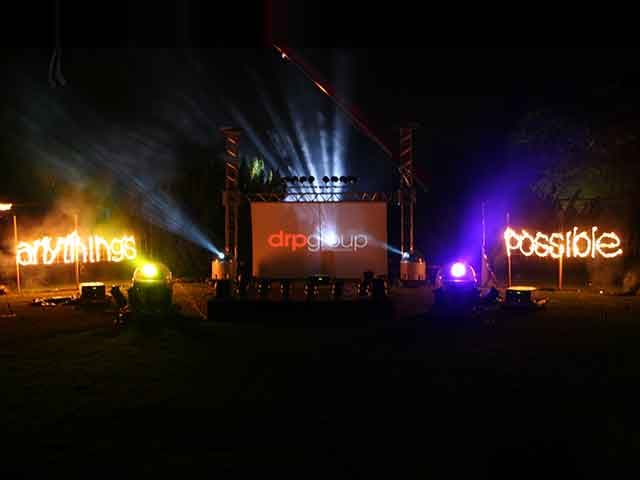 2010
As we entered our third decade, the group's work was seen on every continent across the globe, from video and multimedia programmes across the UK and Europe, to events in Asia, Canada and South Africa. To mark our 30th anniversary, we undertook numerous social, environmental and business-focused projects and initiatives, culminating with an anniversary celebration.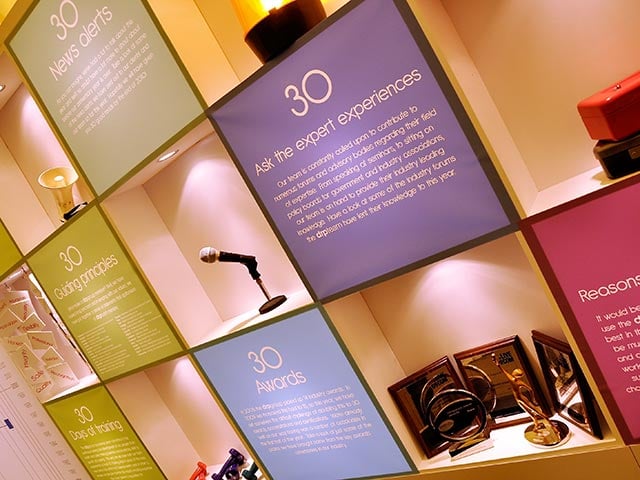 2013
This year saw the largest series of improvements and investments in the company's history. We moved into our purpose-built new studio complex, creating the largest corporate communication and production facility of its kind in Europe, positioning us as the only company in the UK that can boast a fully integrated, totally in-house service.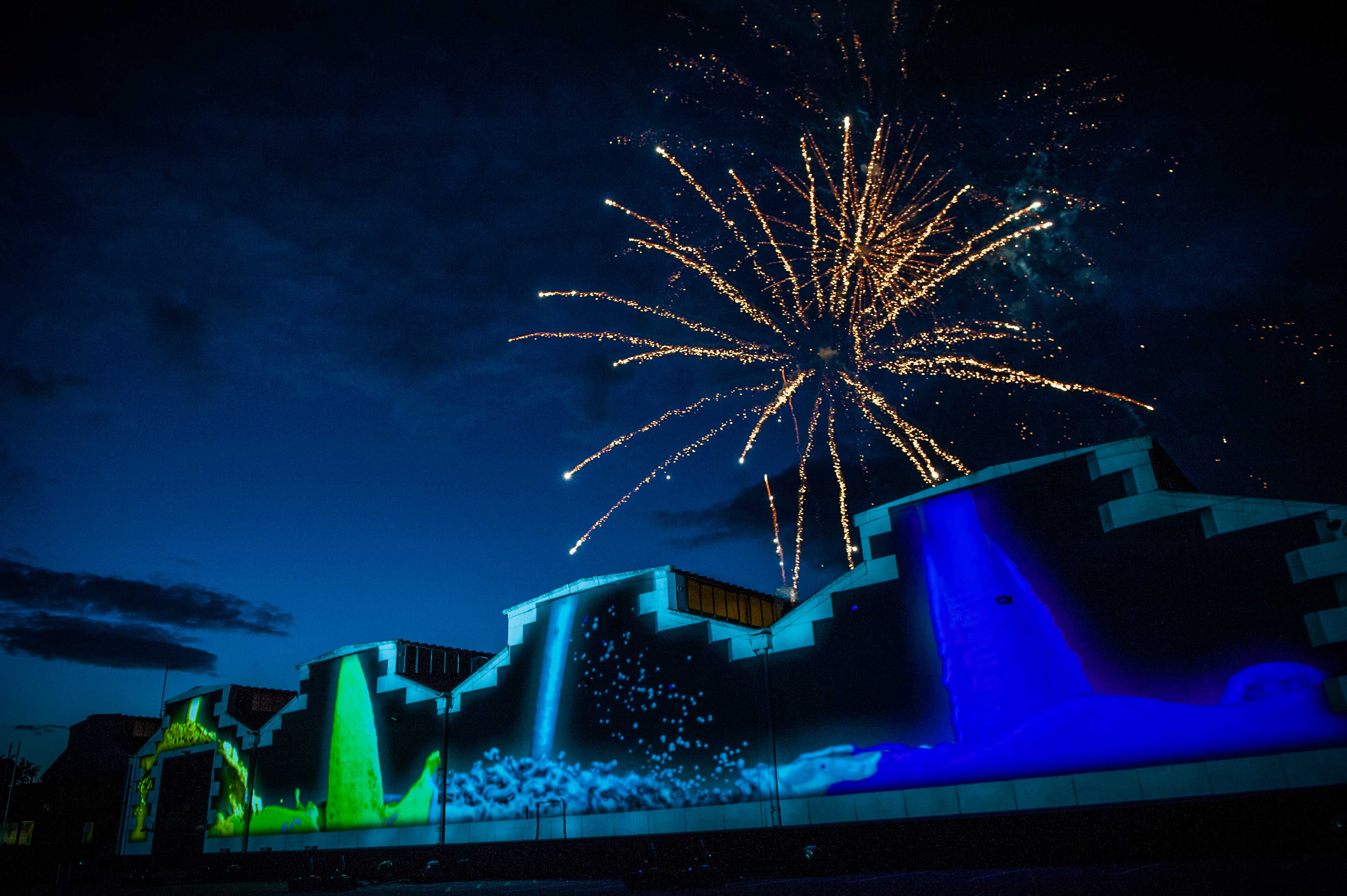 2014
2014 began with the acquisition of GROSVENOR FILM, a well-established Soho based film and video production company. We also launched our exhibition division, formalising a service we have been offering for some years. DRP Group grew and developed enormously during the year, with the team expanding to include 150 communication experts. We also won a record number of industry awards (37 in total), including Agency of the Year twice! In the build up to our 35th year, it was time to update our brand, with a cleaner, fresher look and feel.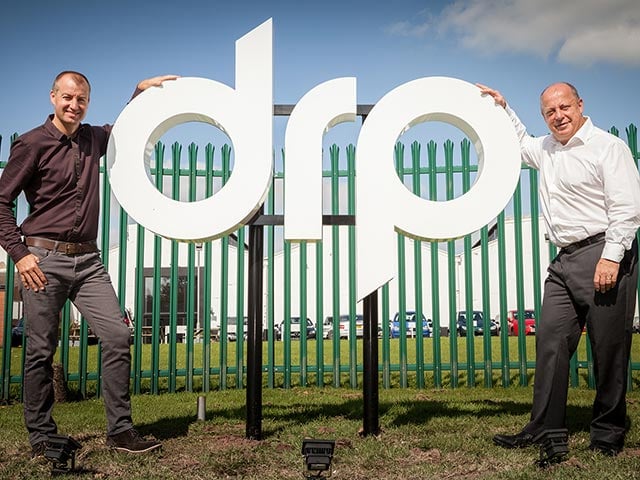 2015
For our milestone 35th anniversary, we won a staggering 35 awards and completed 35 CSR projects including two gruelling team relays: a 24hr ergo challenge where the team rowed over 1million metres and a Rickshaw Rally covering 130 miles from London to our HQ in Hartlebury.  Hosting and welcoming youth charity YSS at our studios, we received our first royal visit from Her Royal Highness The Princess Royal, opening its annual conference.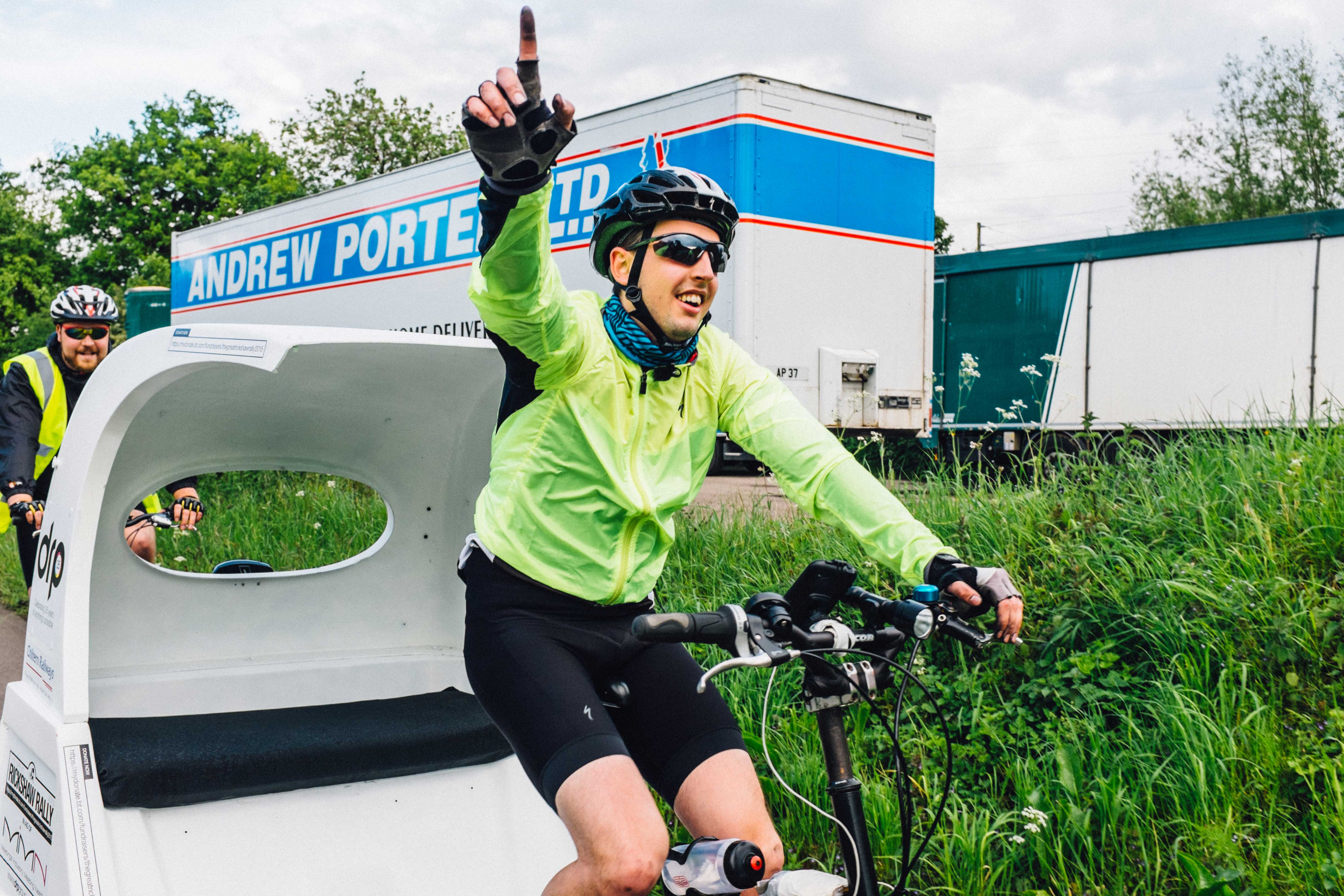 2016
2016 saw our complex in Hartlebury double in size, creating a new construction workshop area and increasing warehouse capabilities as we continue to invest in new facilities and technology. We also launched our flagship thought leadership event, drpBIGtalk. During an insightful day and evening of talks and interactive sessions on key industry topics, we welcomed over 600 guests to tour our studios and sharing our experience of working with some of the world's best-known brands.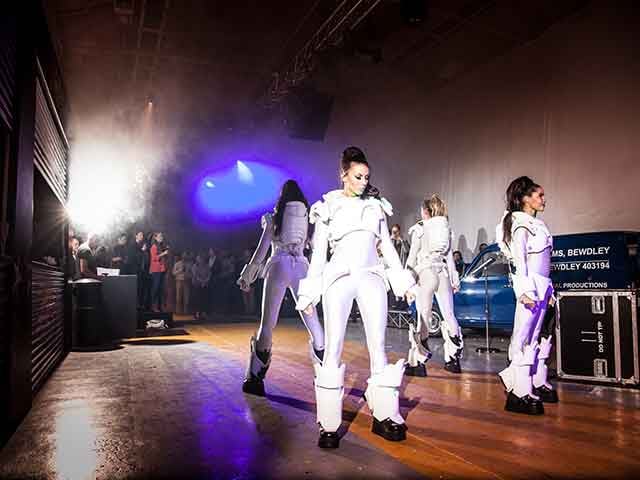 2017
Investing in the growth of the business, we acquired  Windsor-based events agency Penguins, diversifying our client base and services portfolio whilst increasing our team to a record 221 people across four locations. We took on the first events assistant apprentice through the Government approved Event management Apprenticeship programme. We welcomed new client North One Television, the production company behind one of the UK's leading technology programmes 'The Gadget Show', filming its 26th series at our studios.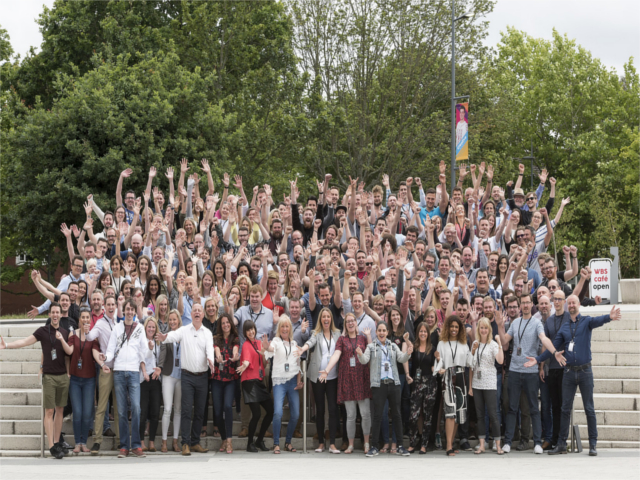 2018
We celebrated record-breaking milestones, including 47.6% growth; sales of over £31.5million; 21 new clients and recruitment of 82 new team members. We acquired corporate film specialists HMX to add to our portfolio of brands, and we welcomed our second royal visit from, His Royal Highness The Duke of Gloucester, showcasing and promoting creative talent in Worcestershire.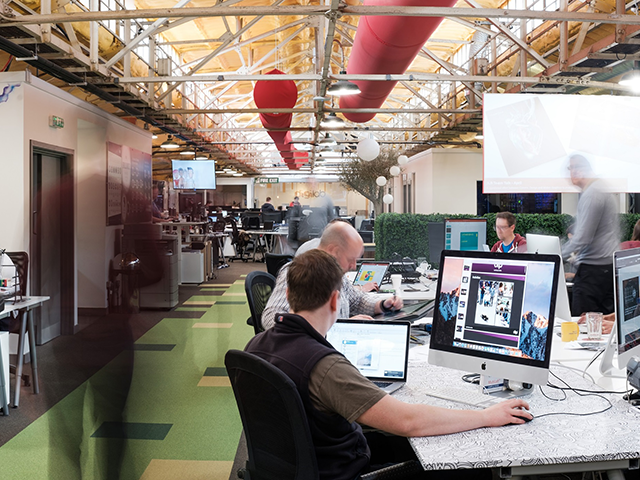 2019
This year marked our global expansion, launching in Cologne, Fenton, Dublin and Belfast, increasing the group's locations to seven across UK, Germany, USA and Ireland. We also announced a multi-million-pound expansion of our facilities. The 15,000 sq ft extension will house our digital design and motion graphics studios, a team wellbeing centre, dedicated space for DRPG Academy training and a rooftop recreational terrace. Adding to our award wins, we swept the board at the Digital Impact Awards, winning the most trophies on the night and being named Digital Agency of the Year.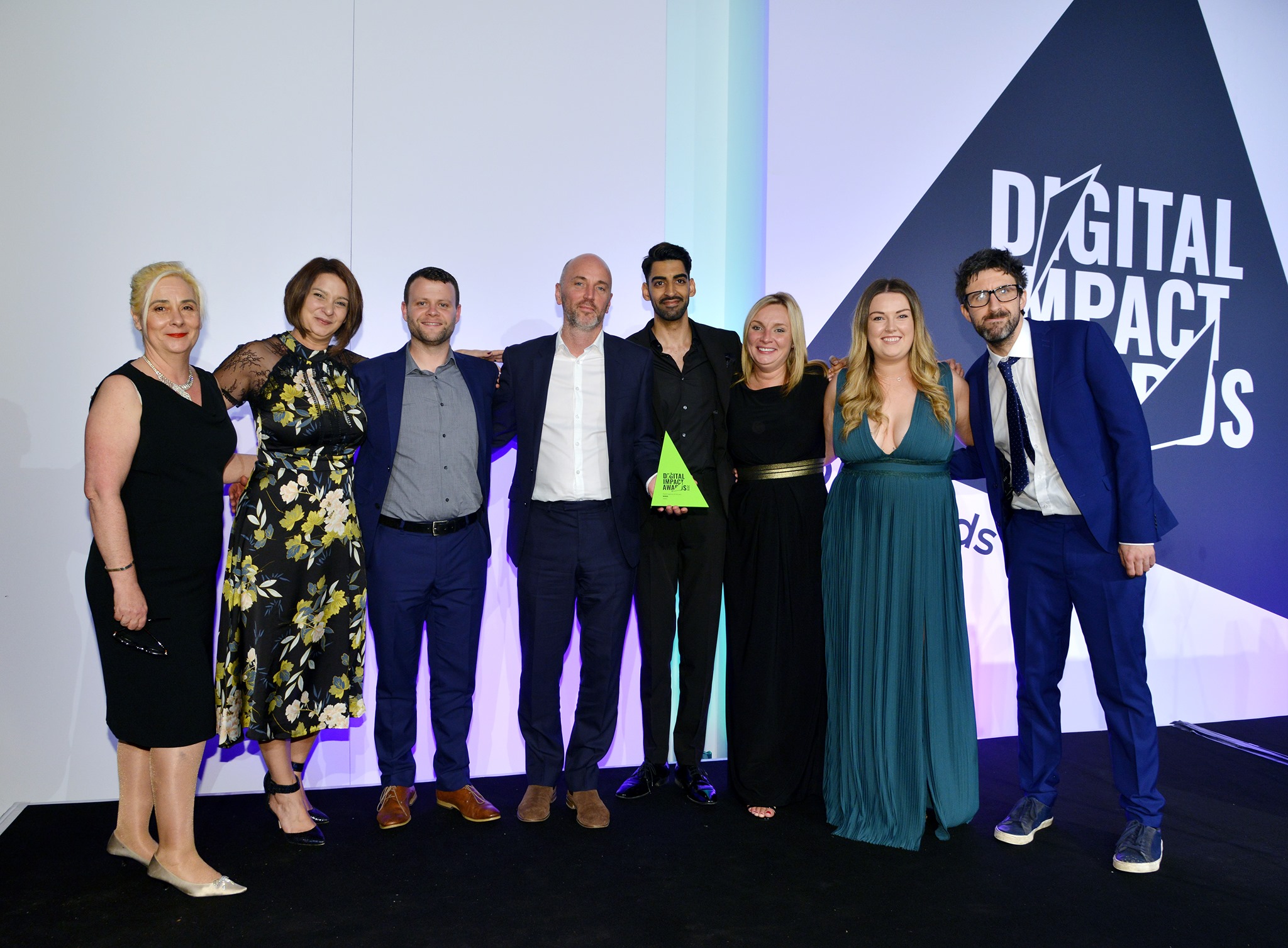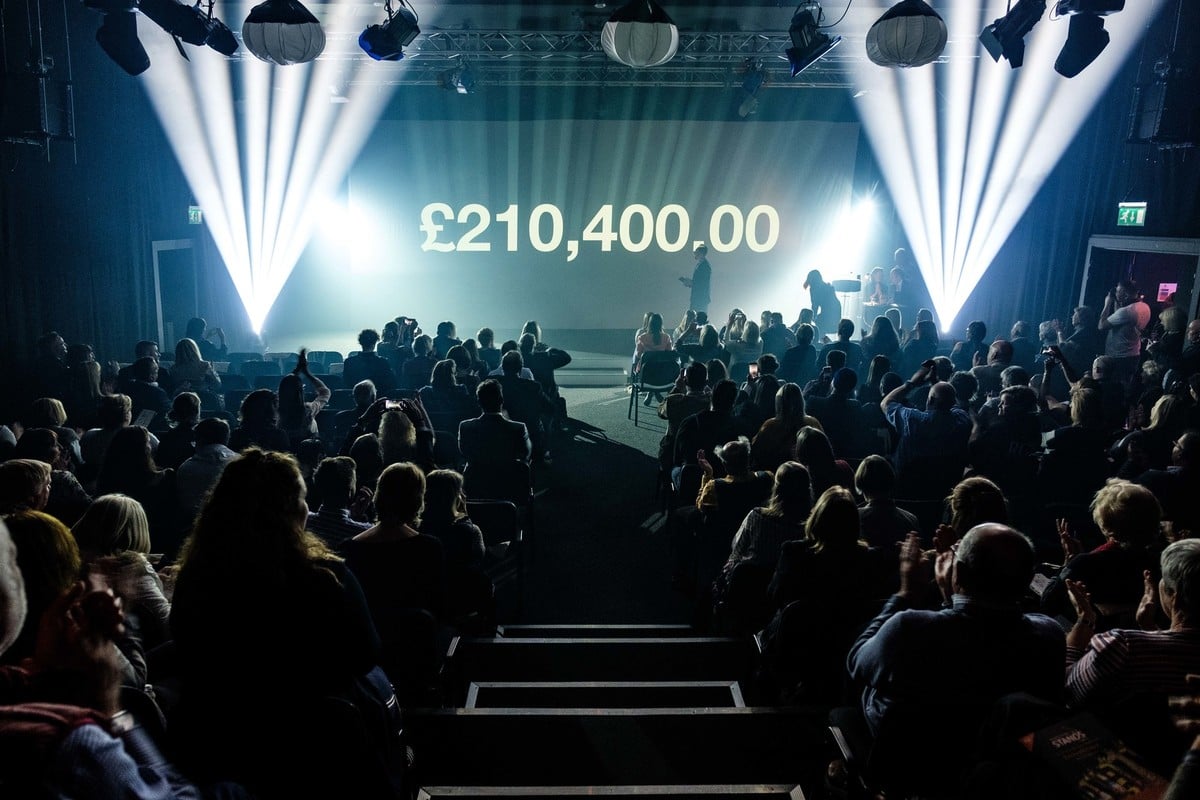 We like to give back
Corporate Social Responsibility goes beyond diverting profit to a good cause – it's all about getting involved both locally and internationally to make a difference. Whether it's helping to develop affordable prosthetics to help those in developing countries or loaning our facilities out for charitable causes, giving something back is a cornerstone of our business.


Our global headquarters
We have grown from a team of one to over 350 based in seven key locations across the UK. With a global reach and the largest and most comprehensive corporate communication complex in the UK, we can guarantee you'll find the solution you're looking for.
Our central facilities span over 4.2 acres, with 3 film and photography studios, 8 fully equipped edit suites, motion graphics studio, digital innovation lab, print facility, construction workshop, design studio and much more
Like what you see?

Let's work together!
Give us a call on: 0207 937 8057 or email us today on: anythingspossible@drpgroup.com
Enquire Now